FREE OF CHARGE. NON-COMMITTAL.
Benefit from the expertise of our process mining experts. Clarify your questions in direct contact.
INDIVIDUAL. PERSONALLY.
There are many Use Cases for Process Mining. Discuss yours with one of our experts.
TRANSPARENT. RESULT-ORIENTED.
Gain a clear impression of whether and how Process Mining can be used in your company.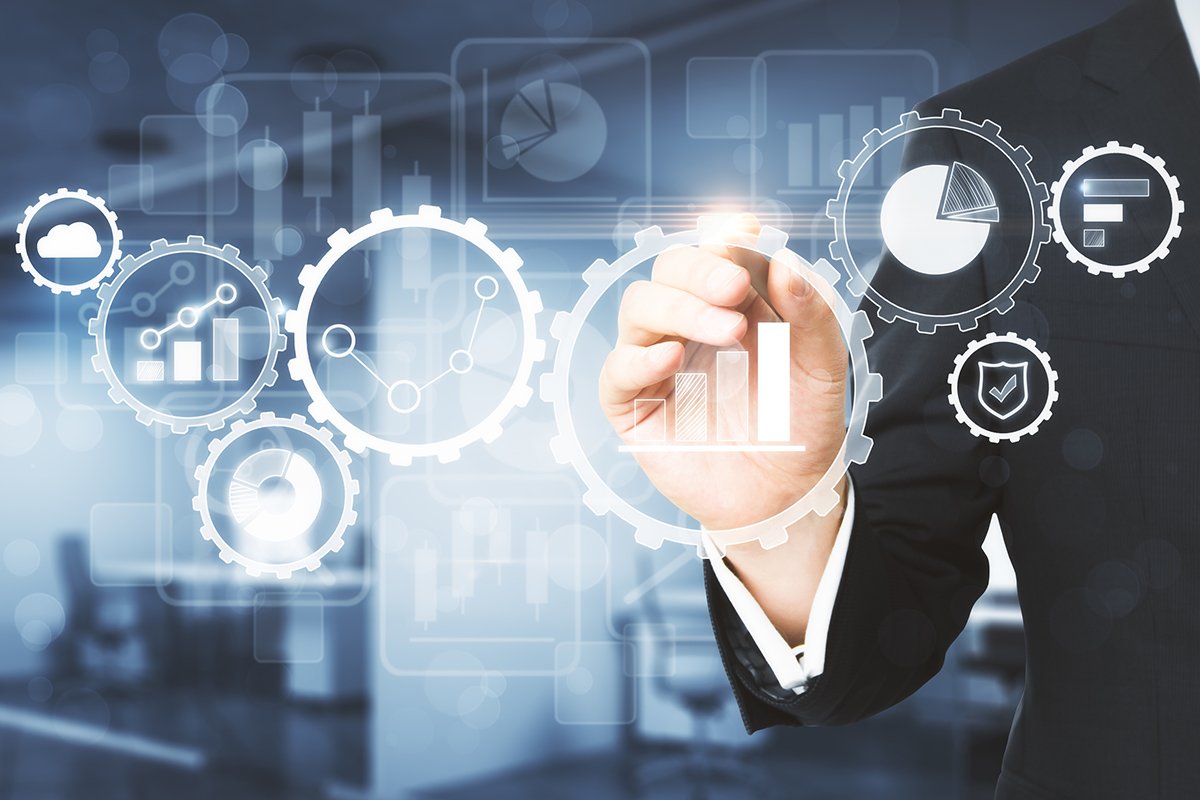 Note: Our capacity for strategy discussions is limited. We therefore ask for your understanding if your inquiry will only be answered after a few working days. As a rule, however, we will contact you within a few hours.
BUSINESS ANALYTICS & PROCESS MINING
We make your business processes transparent. Turn data into relevant information sources - through user-friendly visualization, meaningful key figures and integration of all your data sources.
SUPPLY CHAIN MANAGEMENT
We harmonize your logistics chains. From the raw material to delivery to the customer.
With our software building blocks, you reduce the amount of resources required and at the same time increase customer service.
SAP CLOUD
Activate your growth potential with SAP cloud solutions. With SAP Business ByDesign and SAP Hybris Cloud for Customer, you benefit from the flexibility, scalability, and swarm intelligence of the cloud.
Arrange an expert discussion now.