Our Mission
Digital transformation and societal changes are challenging companies around the world. To master these challenges successfully, it is important to make your business processes as efficient and robust as possible. We have made it our goal to optimize business processes in a data-driven and software-based manner. We want to offer companies a holistic approach to analyze, model and automate their business processes in order to create sustainable added value. Our cutting-edge technology offers the opportunity to identify and effectively exploit company-wide potential. There are no limits to the application scenarios and potentials for mpmX. With us, the sky is not the limit.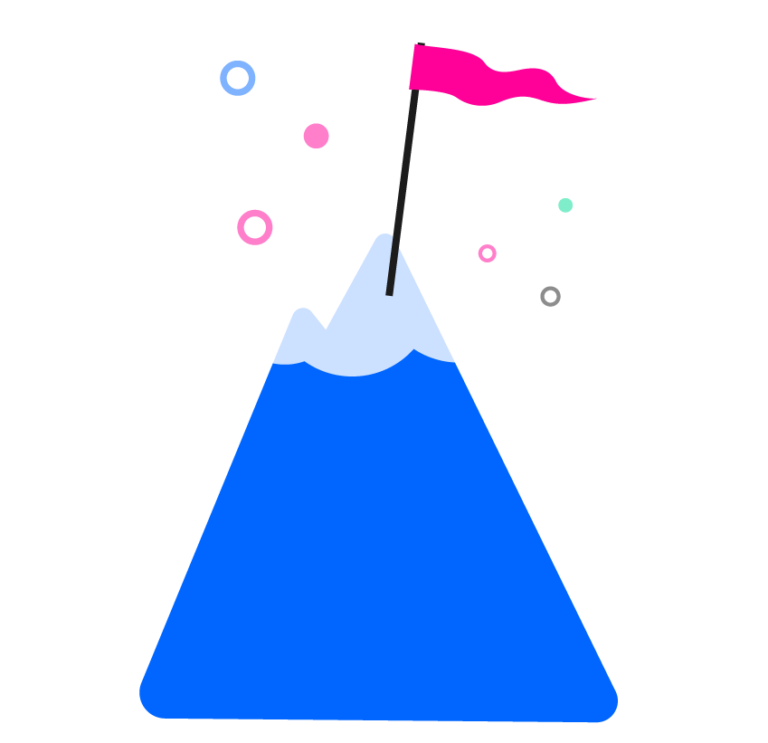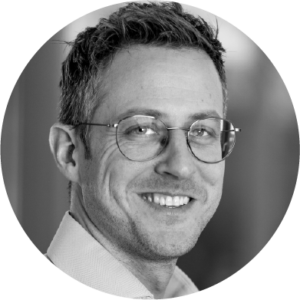 Constantin Wehmschulte
CEO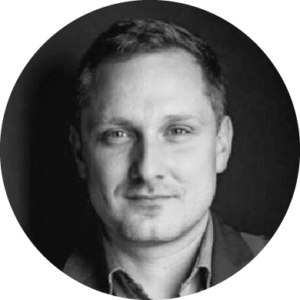 MEHRWERK – Part of netgo group
Since 2019 MEHRWERK GmbH has been part of the netgo group. The merging of MEHRWERK and netgo releases new synergistic effects from which customers and partners alike benefit. In particular, the team around mpmX is growing steadily in parallel with the increasing functional scope of the tool.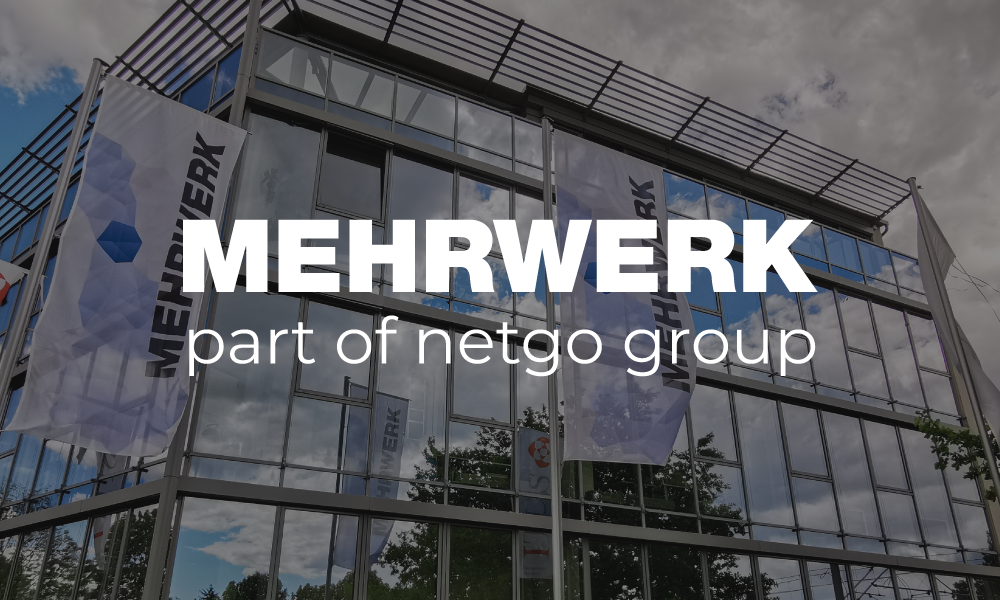 Software-based business process optimization based on market-leading standard software components. Our cloud-based process mining platform mpmX is successfully used worldwide by well-known customers from various industries. With mpmX, we pursue the vision of optimizing business processes intelligently, data-driven and automated. With the help of our proven methodology, which combines holistic analyses with intelligent action management, we offer companies measurable added value within the shortest possible time.
Together for your success. We have made it our mission to be pioneers of an IT revolution. Whenever companies recognize IT for what it is – the strategic backbone of their business strategy and vision – the netgo group stands by their side. The structure of the netgo group is based on the requirements of a complex, digitalized world with the topics IT Consulting, IT Solutions & Services, Managed & Cloud Services and netgo Software Products & Development. We have built a portfolio of companies that meets all the requirements of modern and innovative IT projects.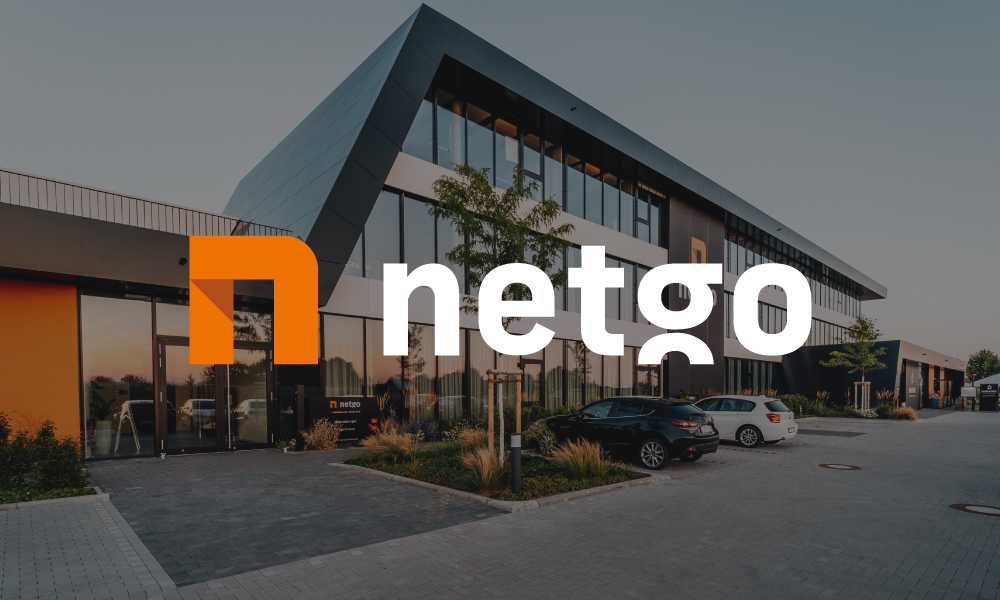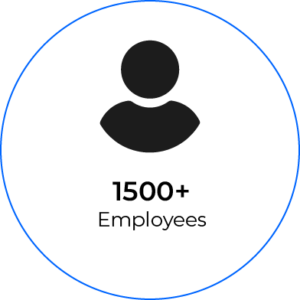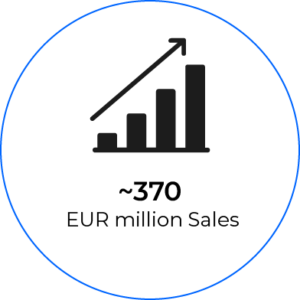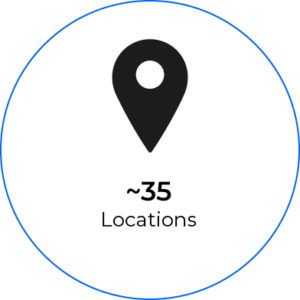 Our Team
mpmX means teamwork. Our team is colorful, creative and innovative.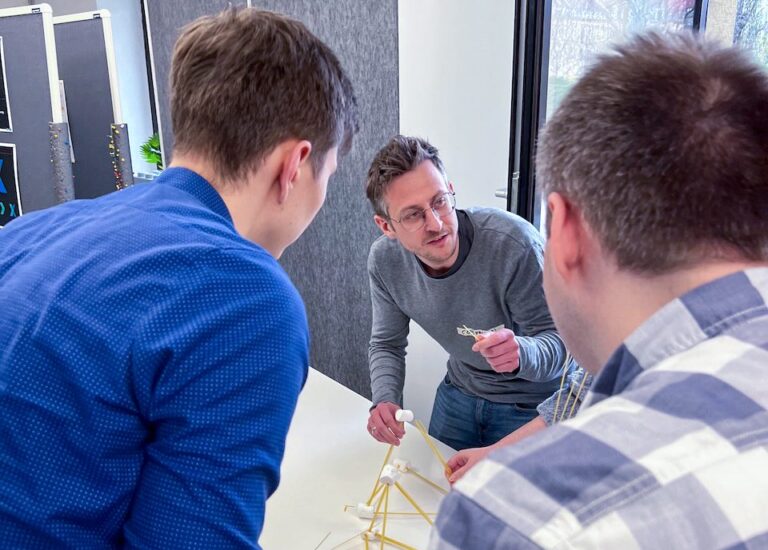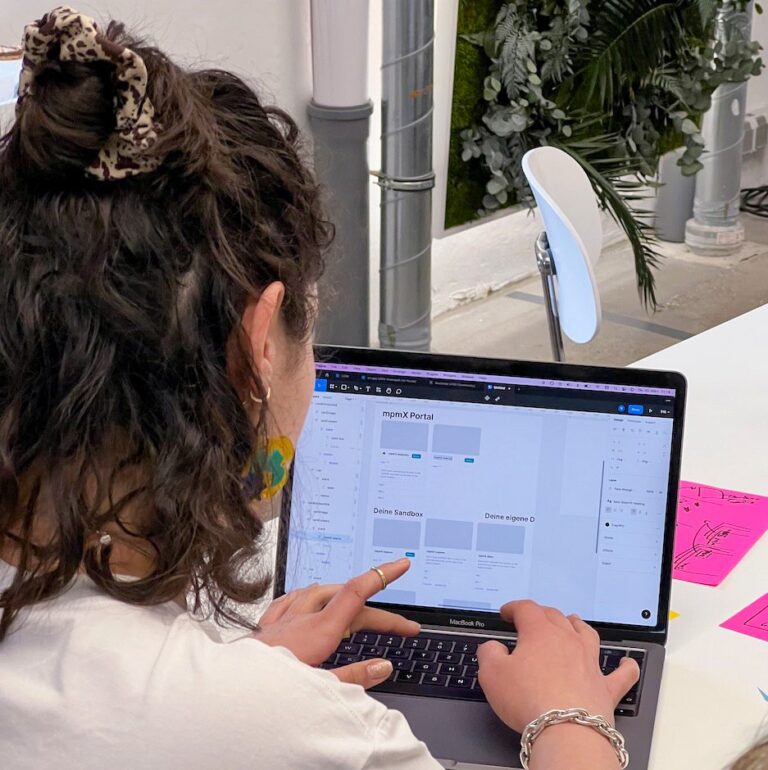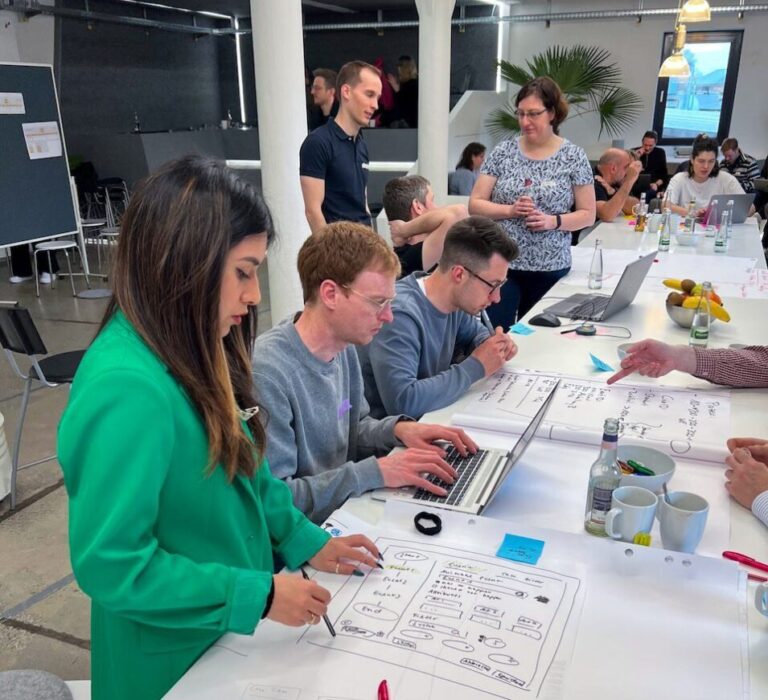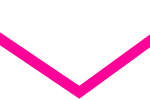 Become Part of the Team
We are a young, dynamically growing team. Together we create a lively corporate culture with flat hierarchies, a good work-life balance, independent work, varied activities and a great team spirit. Become part of the mpmX team and live innovation and joy at work with us.
Our award-winning tool
mpmX is one of the leading solutions in the field of Process Mining and Process Automation. This outstanding position in the market is repeatedly highlighted by renowned awards and market research studies.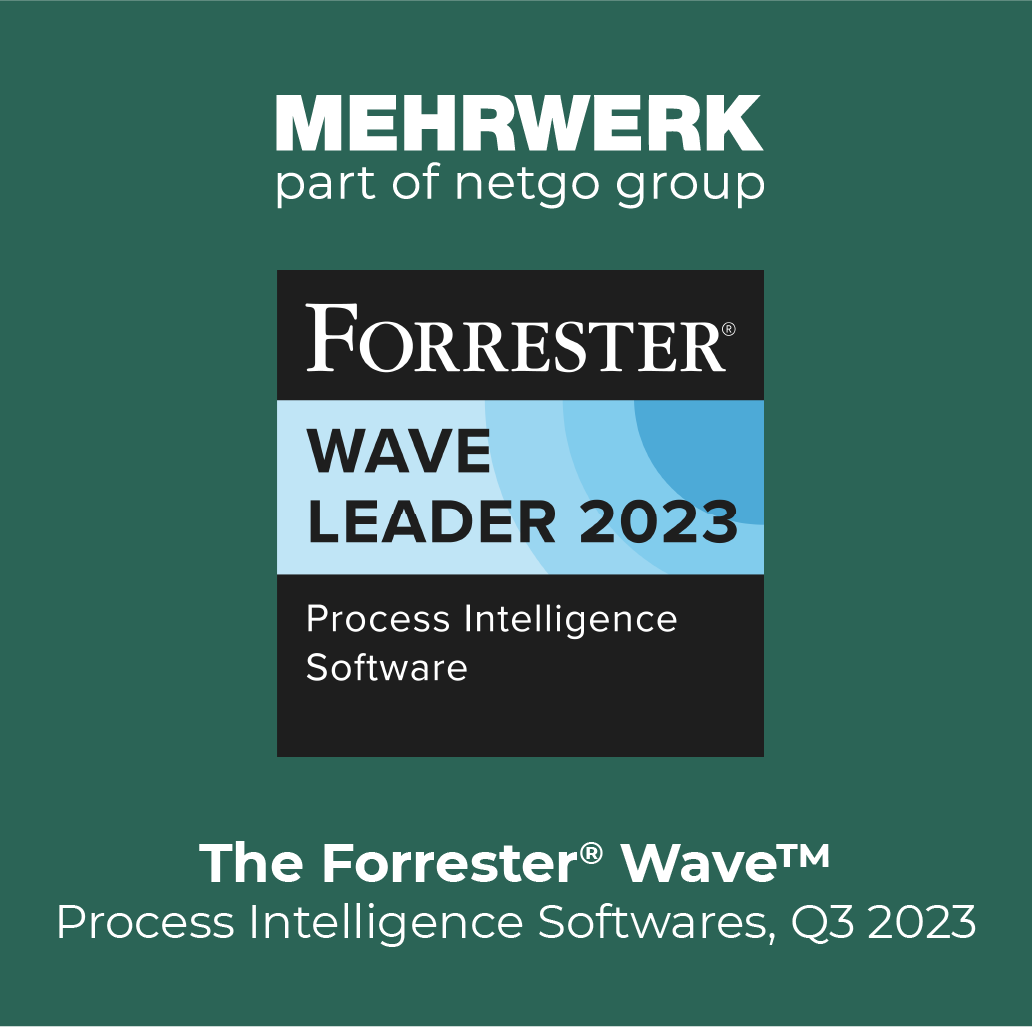 A Leader in The Forrester Wave™: Process Intelligence Software, Q3 2023
We achieved highest possible scores in 12 criteria. Based on our strong score in terms of our current offering, our strategy, as well as our market presence, we were positioned as a "Leader". Take a look at the report and learn what makes MEHRWERK a Leader in the process mining market.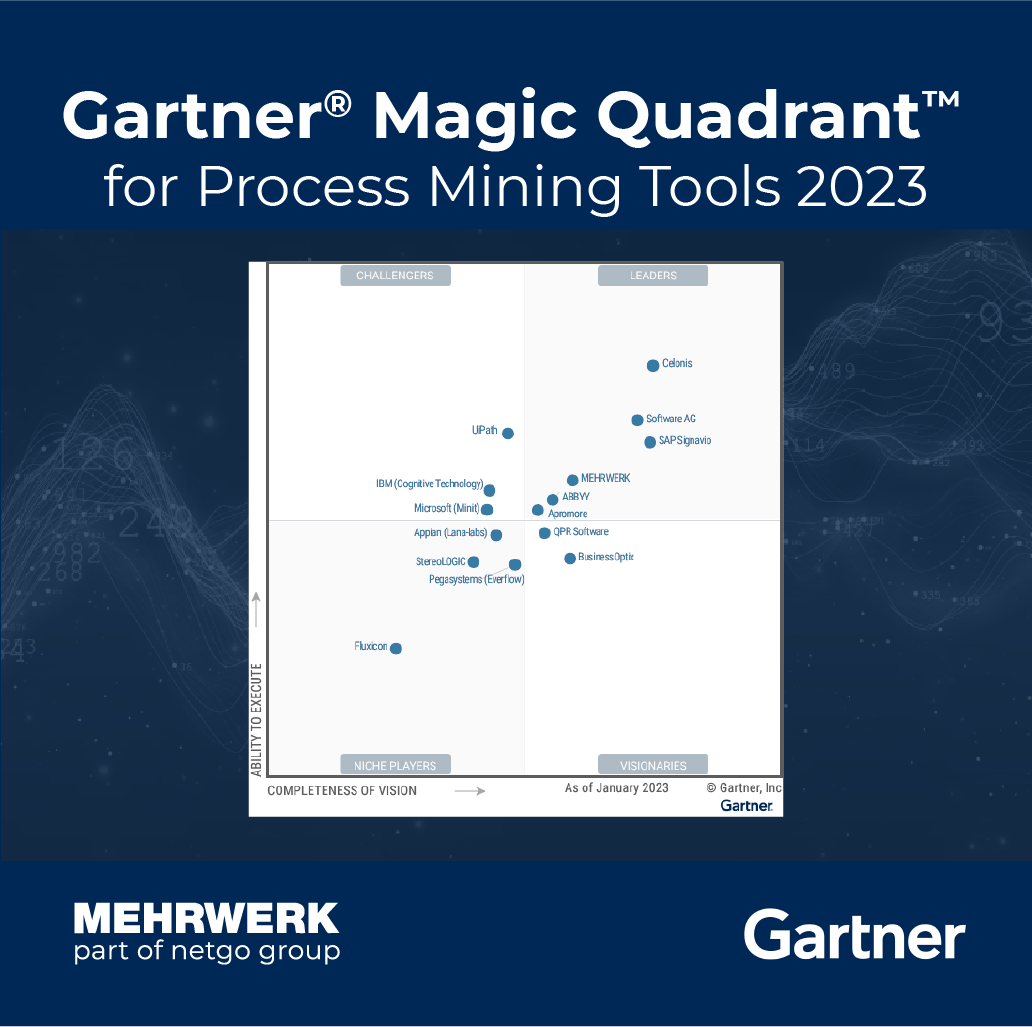 A Leader in the Gartner® Magic Quadrant™ for Process Mining Tools 2023
MEHRWERK is listed as a Leader in the 2023 Gartner® Magic Quadrant™ for Process Mining Tools with its mpmX platform. Get the report and find out what makes MEHRWERK a leader in the Gartner Magic Quadrant for Process Mining. Who are the most recognized vendors in the process mining market that can help you achieve long-term business success?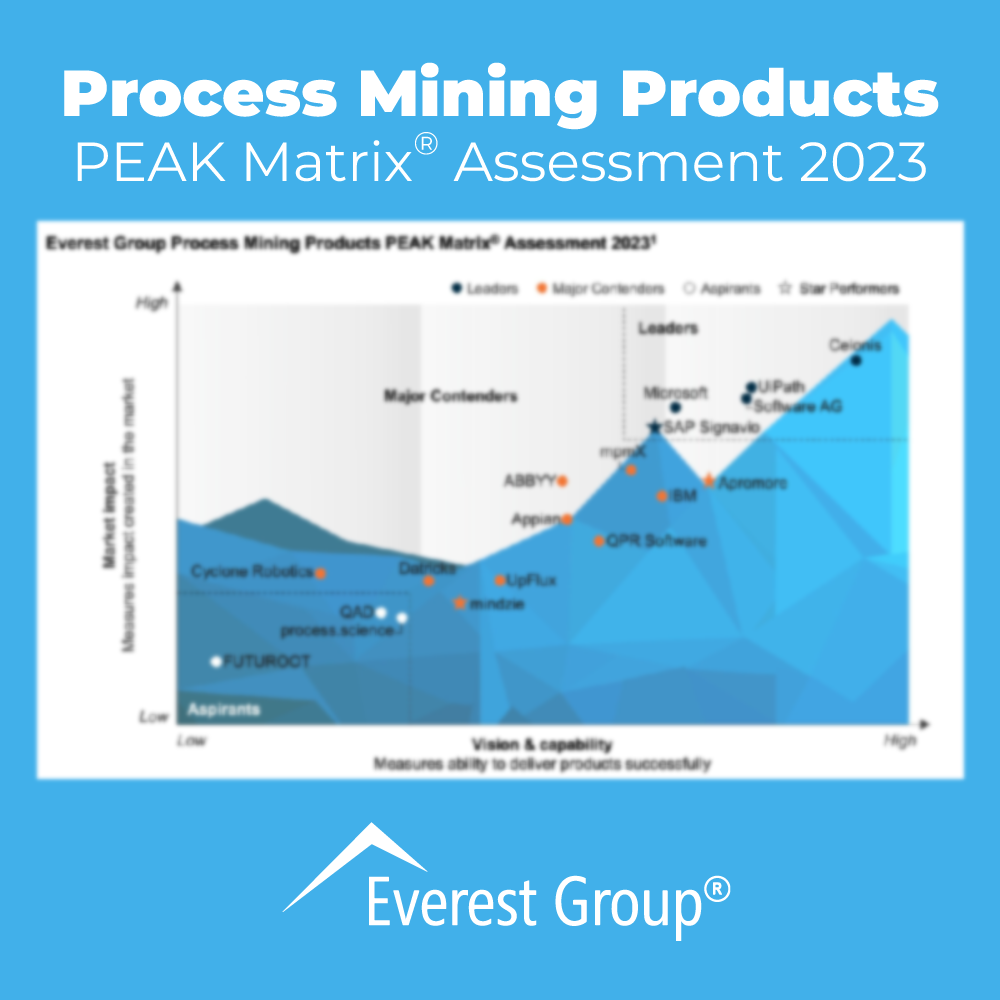 Major Contendor in Everest Group PEAK Matrix 2023
The process mining solution mpmX from MEHRWERK GmbH was named a Leading Major Contender in 2023 by the Everest Group, one of the leading market research institutes focusing on IT, business process and engineering services, in its report "Process Mining - Technology Vendor Landscape with Products PEAK Matrix® Assessment 2023".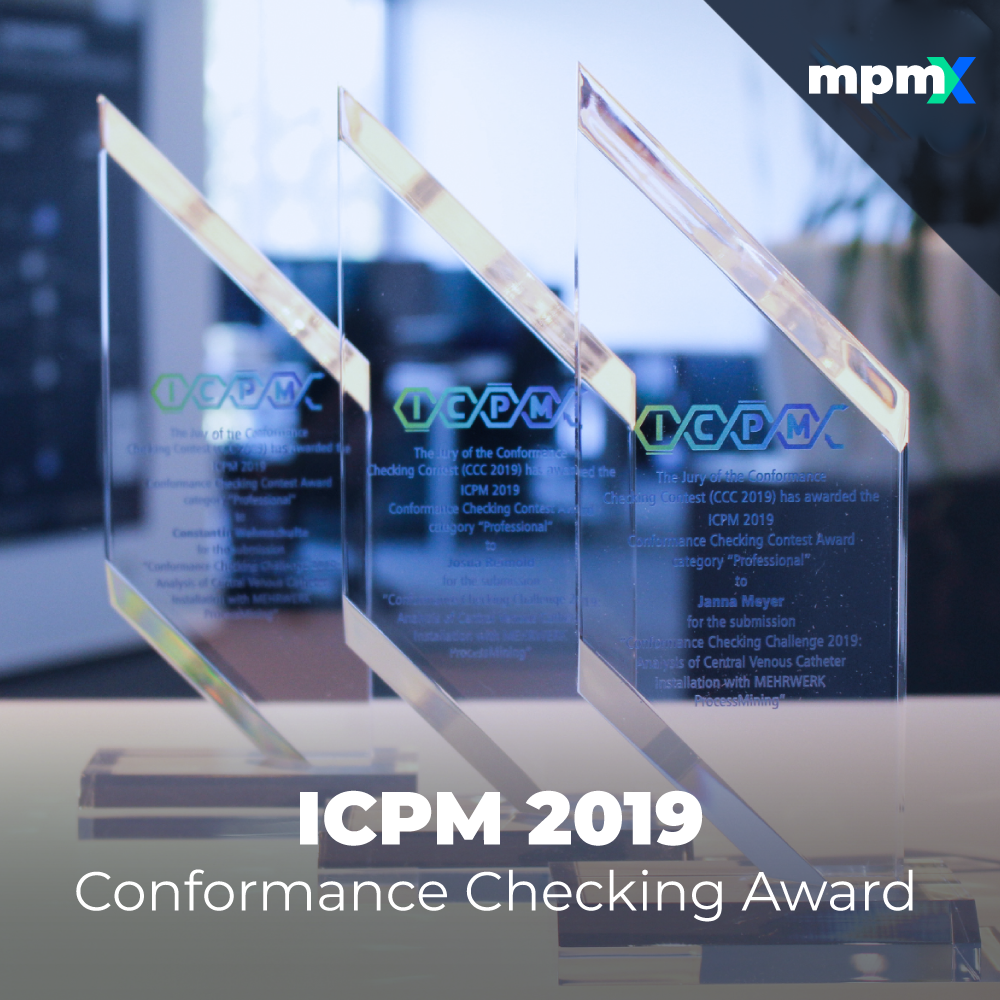 ICPM Conformance Checking Award 2019
In 2019, MEHRWERK was awarded with the ICPM 2019 Conformance Checking Contest Award in the category "Professional" for their process mining solution mpmX. The award was handed out during the first International Process Mining Conference (ICPM) at RWTH Aachen University. The ICPM is the first conference dedicated to the fast-growing process mining discipline.