For years, insurance companies have relied on manual data analysis with Excel, time-consuming interviews with executives, or on-site visits to optimize their business processes. However, these methods not only resulted in a considerable expenditure of time, but also established a subjective optimization focus and were unable to generate sufficient benefit from the mountain of data that was growing daily. Based on IT-supported processes and a holistic view of the data, business processes can be visualized very easily, and significant weak points can be identified. Process mining makes it possible.
Potential and use of process mining
Process mining is a technology for the systematic analysis and evaluation of all relevant process parameters and information based on digital traces in IT systems. Data generated by digital business processes and recorded in so-called event logs are examined by process mining, process flows are visualized in real time and weak points are identified. The large volumes of data and the associated intuitive analysis options provide a solid decision-making basis for process optimization. At the push of a button, insurance companies can determine the throughput times of all contracts, map purchasing processes in detail, identify suspicious transactions, detect high wait times and highly fluctuating processing times, or identify unnecessary process loops. Effort, time and ultimately the costs for process analysis and optimization can be significantly reduced with the help of automated business process analysis.
At many insurance companies, relevant workflows have not yet been digitized, but are handled by manual labor. The reasons for this are usually a lack of specialist or technical expertise, inadequate data quality, or concerns that the existing database does not contain all the information required. A study on the use of data analytics in the insurance industry from 2021 also came to the conclusion that the use of data analytics solutions has not even become established in every fourth insurance company.
Digital Leader and Advanced in Analytics
22%
First initiatives and initial proofs of concepts
56%
No or hardly any activities
22%
Self-assessment of insurance companies regarding the level of data analytics maturity [1]
In the long term, insurance companies can benefit enormously from intelligent analysis technology. Process mining can be applied to all process models, even the smallest optimization measures enable significant savings and profit increases. Thus, process mining offers the insurance industry the opportunity for a data-driven and future-oriented reorientation. It is true that the majority of insurance companies have already actively started to build up their own analytics competencies. To meet the desire to optimize productivity, increase efficiency, and retain existing customers and acquire new ones, even the latecomers must embrace intelligent data processing and establish efficient systems along with it. This is the only way to avoid long-term competitive disadvantages and ensure the adaptability to ever-changing market conditions which is a critical success factor for the branch.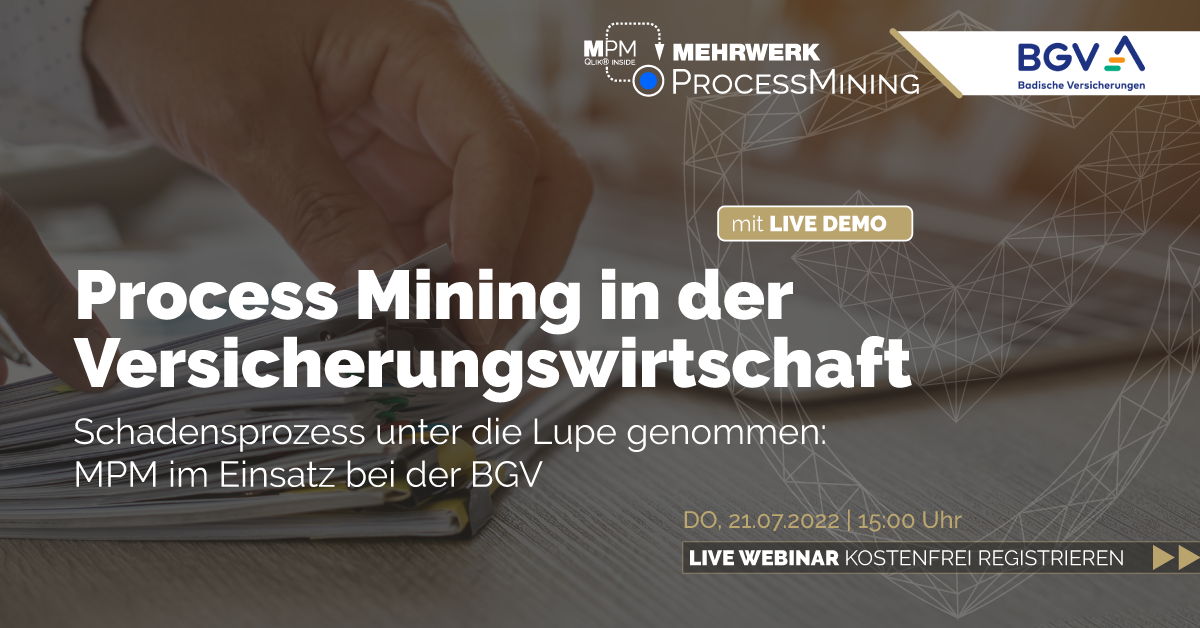 Would you like to experience how even the smallest optimization measures with Process Mining enable significant savings and profit increases in the insurance industry? Then register for our upcoming webinar on July 21, 2022 [GERMAN] and watch live how MPM ProcessMining was used to gain a holistic view of the customer experience within the claims process through comprehensive and flexible analyses of all process steps using the example of MPM customer BGV. [Register now for free]
Would you like more specific information, checklists, infographics, best case stories, live webinars and much more on the topic of process mining?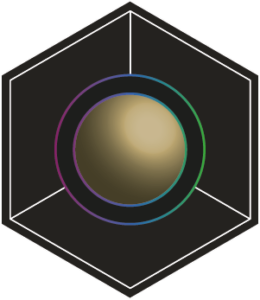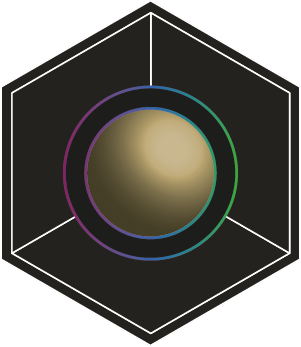 ProcessMining Blackbox | The Insider-Portal
We open the black box of process mining for you: Discover the insider portal with exclusive, free information.
Sources and further links