Welcome!
Complete our customized eLearning courses for the Business User, Business Analyst and Data Engineer programs and become an mpmX expert!
New to the mpmX?
Check out our mpmX explore course!
BIG WINS FROM OUR COURSES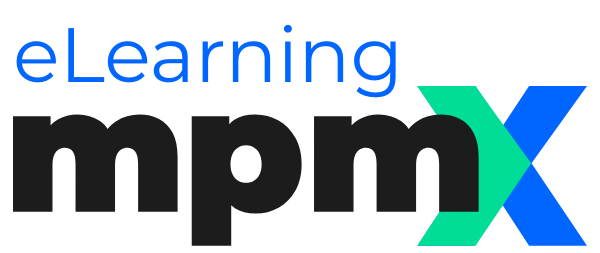 Be Confident - Be able to navigate, interpret, and configure smoothly
Be Efficient - Go directly where you need to be and complete your task without wasting time
Be Effective - Find insights, identify problems, determine solutions
Be Assured - Always have a source of information to go back to when in need
Be Proud - Get certified in our software and have official proof of your skills
Choose a course:
These courses are available for customers & partners with standard mpmX eLearning access.
New to mpmX?
The mpmX explore course is not included in our standard mpmX eLearning registration. It is available to university students and corporations who wish to learn a bit more about our product offering before deciding to purchase.
mpmX Certification
These certifications are based on the courses listed above in the eLearning section. Access to these certifications must be purchased separately from the main eLearning courses. A license is purchased for each separate certification and is good for one attempt. Contact your Sales Representative for more details. To request access to the certification, click on the button below.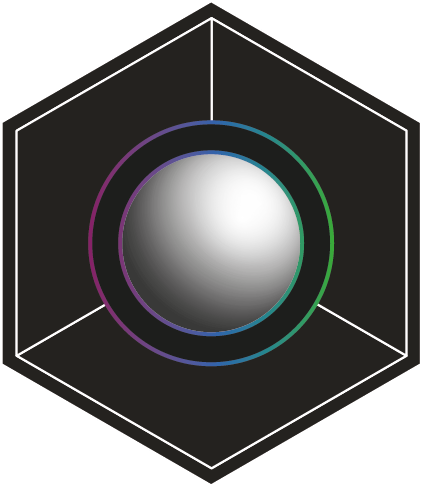 The Insider Portal BlackBox
Find out more about basics, specialist areas and innovation.