Already have an account? Login: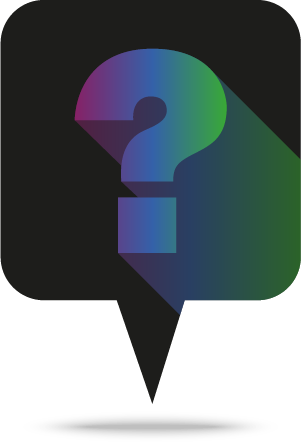 What can I expect in the ProcessMining BlackBox?
Get exclusive insights into the BlackBox here. After registration, you can fully access the information offered as an Insider. The registration and the BlackBox portal are completely for free.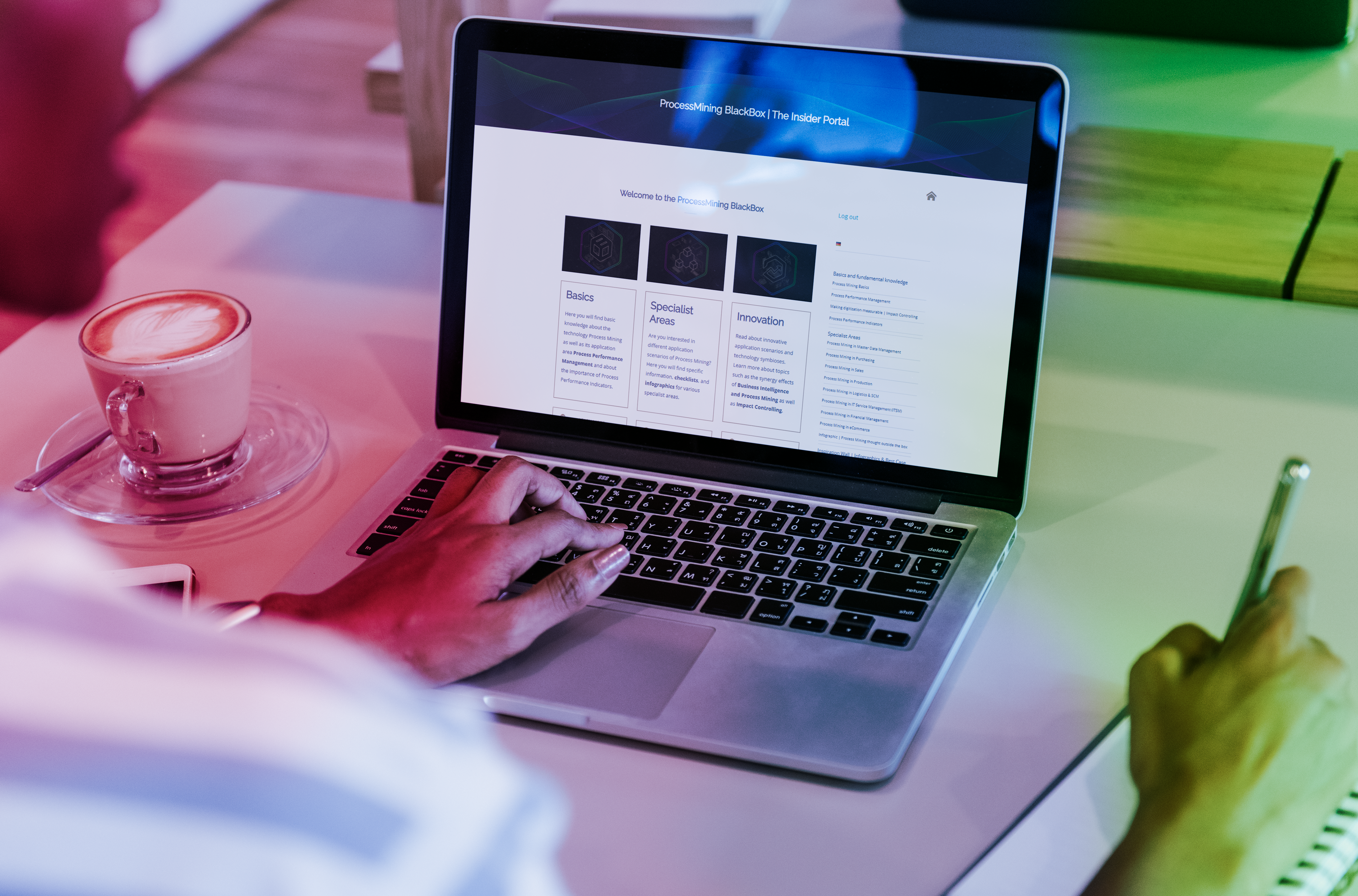 Essential basic knowledge
Get to know the basics of Process Mining and learn more about Process Performance Management, Process Performance Indicators and Impact Controlling.
Specific knowledge for Specialist Areas
Learn more about Process Mining in the Specialist Areas of Master Data Management, Purchasing, Sales, Production, Logistics, SCM, ITSM, Finance or eCommerce.
Insiders are always up to date.
Insiders get all the latest news on Process Mining and are regularly informed about upcoming live webinars.
Exciting best cases.
Find out what automated business process analysis can do for you based on real user cases!
Exclusive infographics.
A large number of infographics visualize complex correlations and bring them to the point.
Process Mining thought outside the box.
Process mining is typically applied where core value creation takes place – in the central processes of your company. However, the benefits of this technology do not stop there. Learn about specific use cases and partnered technologies.