FREE ACCESS | mpmX in use at renowned customers
Case Study Area
Our best case studies from well-known customers: Big Challenges. Great Projects. Fast Results. Simply fill out the respective form and get free access to the case study. We wish you exciting insights!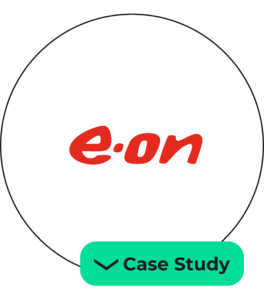 E.ON
In search of a powerful solution for the analysis of actual processes in the area of purchasing and accounts payable, E.ON has chosen mpmX. Besides the certified connectivity to SAP® and powerful In-Memory data management ...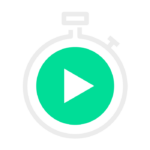 Case Studies in Video Format
Find out more about individual case studies in our executive summaries. Listen to what our experts have to say about the individual cases within 10 minutes.
Our customers'
satisfaction is what
counts for us.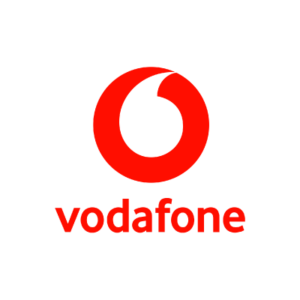 "mpmX allows us to get business value from Process Mining without a separate dedicated process mining tool. Being able to re-use Qlik for also this branch of analytics saves time and cost (infrastructure and licenses). Business users can consume everything in one place in the familiar interface and we leverage the same internal pool of Qlik developers instead of expensive niche consultants. Unlike other stand-alone and mostly "black-box" Process Mining solutions, with mpmX and Qlik we have full transparency in all back and front end transformations and co-innovate independently of any official product releases."
Senad Music | Senior Manager BI & Analytics | Vodafone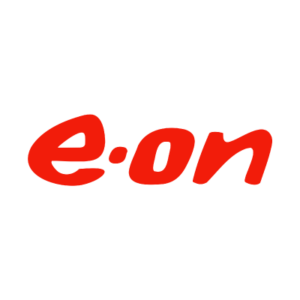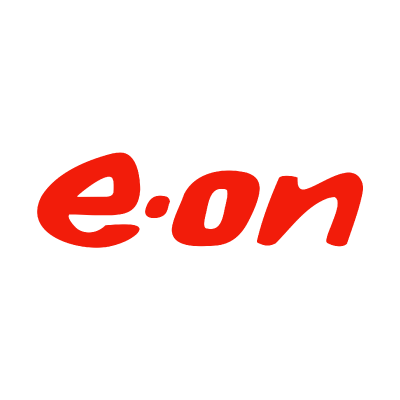 "mpmX met our requirements in terms of real-time data processing, a high level of user-friendliness, efficiency, intelligent analysis mechanisms, ready-to-use business content, as well as flexibility and price-performance. Last but not least, it convinced us with its very good visualization and performance features."
Wolfgang Lottes | Vice President Audit Governance & ICS | E.ON SE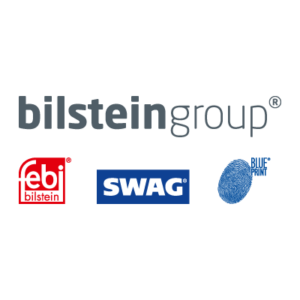 "mpmX enabled us to seamlessly establish our existing Qlik Sense® platform as a Process Mining solution. The simple deployment made it very easy for us to get started, so that we were able to generate added value for our master data processes in a very short time."
Ben Mahmoud | Head of Business Intelligence | Ferdinand Bilstein
"The application process for asylum seekers and other foreign residents in Norway is complex and involved a number of actors in addition to UDI. The excellent user experience and functionality of mpmX convinced us, as well as their generic approach of being able to easily integrate even individual processes. Process analysis, monitoring and modelling were easy to implement and customise. We were impressed by the good customer service and quick assistance during the entire testing period and beyond."
Magnar Naustdalslid | Process Mining Manager in the Analysis and Development Department | UDI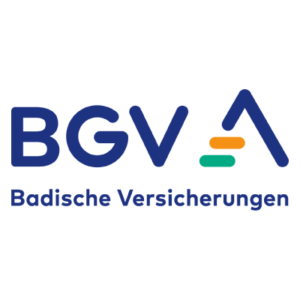 "With mpmX we found a perfectly fitting solution for our BGV server landscape and infrastructure. The high performance with large data volumes was convincing. Furthermore, the flexible self-service analysis options allowed us to define to-be processes."
Daniel Dehm | Head of Business Intelligence | BGV Badische Versicherungen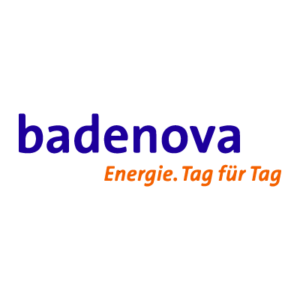 "Thanks to the smooth integration of mpmX into the Qlik® platform and the great user-friendliness of the process mining solution, we were able to identify optimization potential within a short period of time: the order-to-cash sub-processes relevant to us could be comprehensively analyzed and improved in terms of digitization, cancellation and automation rates. It was amazing how many process variants mpmX was able to bring to light."
Ewald Teuber | Process Manager Market and Energy Services; BI Consultant & Qlik Sense Developer | badenova