THE AI ENTERPRISE PLATFORM
Agile. Scalable. AI-powered.

Data Integration. Data Analytics. Data literacy - we are confident in the "leader" of the 2020 Gartner Magic Quadrant for Analytics and BI Platforms. The Qlik Platform delivers an end-to-end approach to Active Intelligence and provides the perfect framework for agile Process Mining - a real win-win situation for Qlik users. Qlik newcomers can also benefit from this unique form of Process Mining.
Turn raw data
into compelling results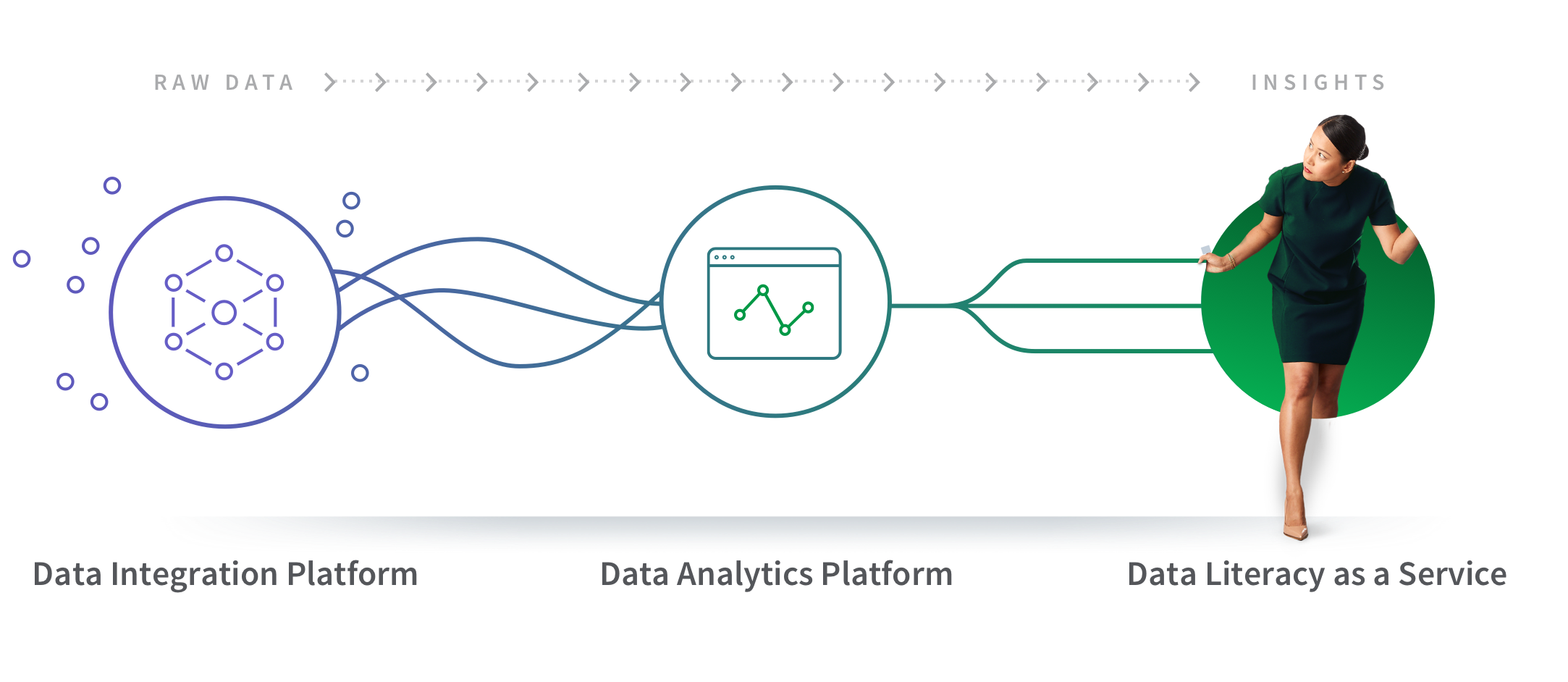 Build business value faster with data
Active Intelligence combined with our unique end-to-end data integration and analytics solution, will enable you to bridge the gap between data, insights and action.
Transform your business with reliable real-time data, collaborative analysis, and actionable insights.
In many cases "standalone" BI and Process Mining solutions already exist based on similar input data. MPM was developed out of the understanding that Process Performance Indicators (PPIs) should not form their own analysis clusters in addition to conventional indicator analyses. On the contrary: the special features of the modern "agile BI" pioneer Qlik® are "inherited" through a Process Mining analysis and offer a unique added value. A real win-win situation for Qlik® users and newcomers.
All the data you need:
Relevant and ready for analysis
The Data Integration Platform
Nowadays, companies collect huge amounts of data. But most of this data, which could be used to drive decisions and actions, is either useless or not ready for further analysis. We use DataOps for Analytics. This allows you to turn raw data into reliable and useful information that is easy to find, up-to-date, and immediately available for your Process Mining application.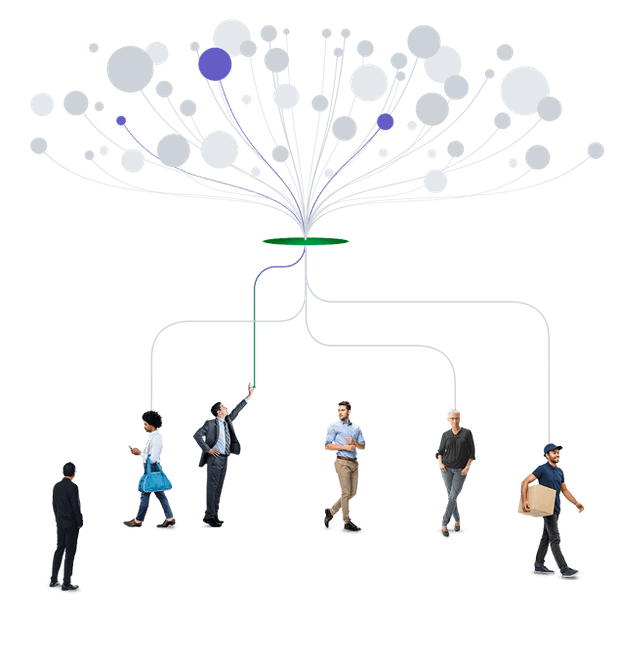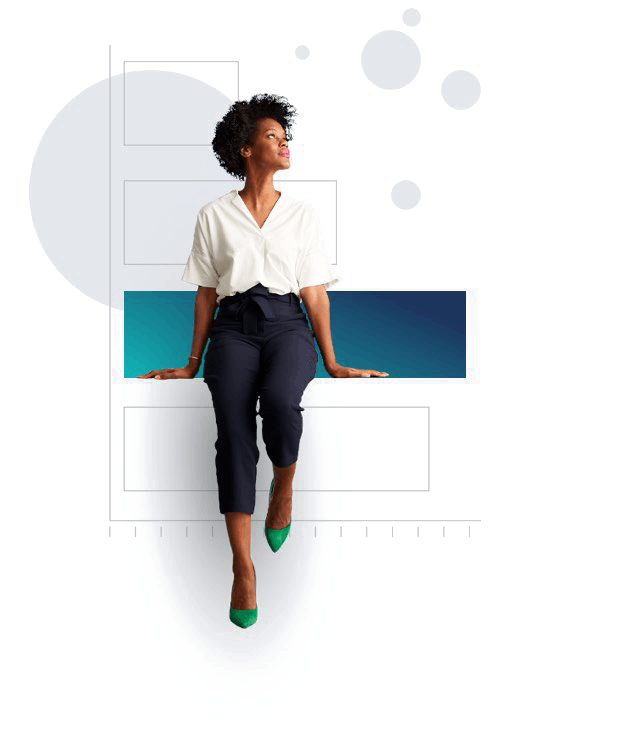 The Data Analytics Platform
Our platform raises the bar for a new generation of data analytics. Powered by the unique Associative Engine and supported by powerful Augmented Intelligence (AI), users can explore data without restrictions, regardless of skills or knowledge. With the most complete platform for modern BI on the market, you can incorporate actionable insights into every decision - in our cloud or wherever you choose.
Establish a culture
driven by data
Data literacy as a service
When it comes to transforming your business using data, people play an equally important role as technology. We follow a holistic approach to ensure customer success. We want you to be able to build a culture that is driven by data and that will ensure that your investments in staff, technology and processes pay off in every respect.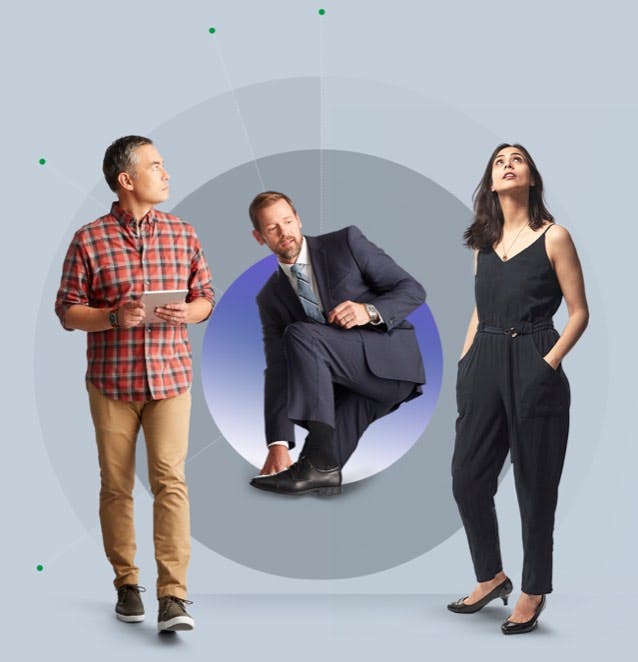 What added value does Process Mining provide beyond "classic" analytics with Qlik Sense?
Learn more about our Process Mining solution MPM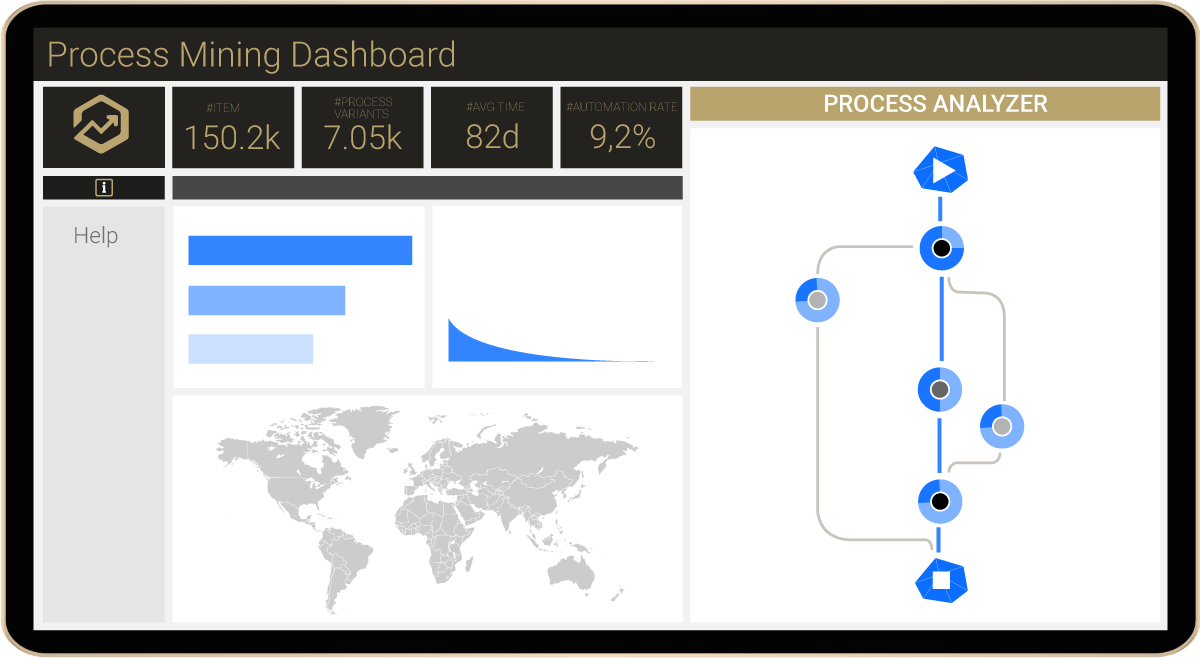 SEEING IS BELIEVING
Experience your data live and "in flow"
Arrange a no obligation demo appointment, talk to our experts in person or put our services to the test in a proof of concept. We look forward to your challenges. Do you want to try it out for yourself? Then use our trial environment MPM eXplore - 14-days for free.