New standards for process optimization: MEHRWERK expands its Process Mining solution into a platform for Process Execution Management
mpmX platform for in-depth Process Mining analysis and efficient process automation

Leading-edge features and diverse application areas

Business App for sustainability management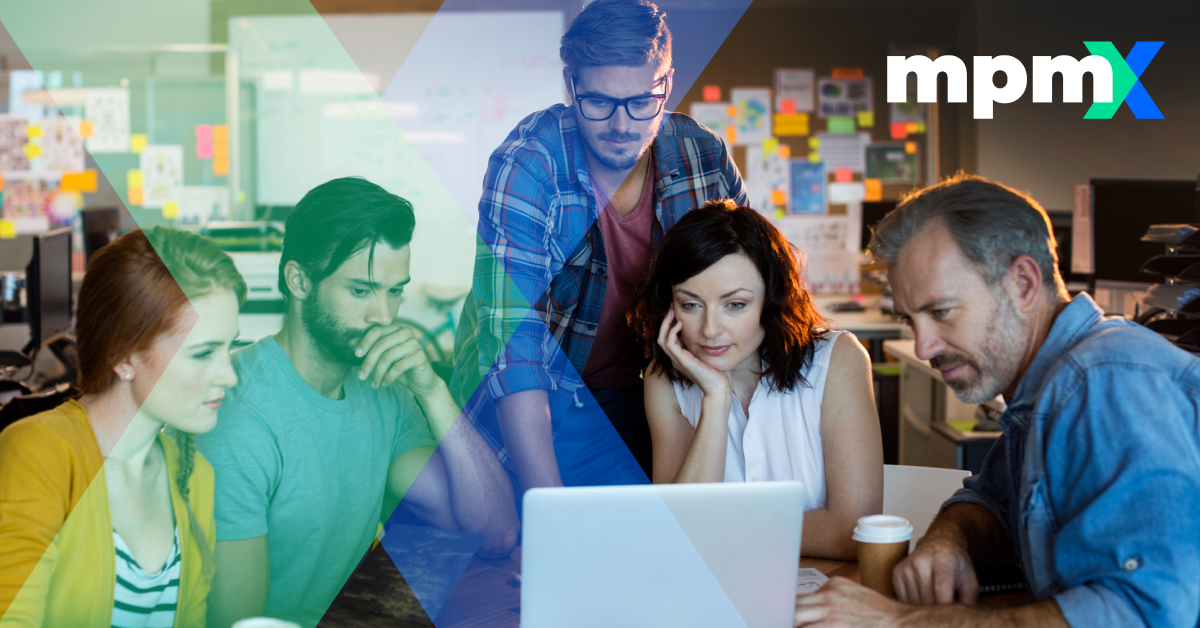 Karlsruhe, September 25, 2023 – MEHRWERK, part of netgo group, has experienced an extensive evolution of its renowned Process Mining platform, MPM, further solidifying its leading position in process optimization. The existing platform, known for its established Process Mining capabilities, has been enhanced with powerful features for process automation, forming the new Process Excellence Platform, mpmX.
The newly created mpmX solution combines two powerful modules:
mpmX analytics, a well-known tool for in-depth Process Mining analysis and AI-based analysis and prediction. Companies can easily gather and process data, analyze it, and derive actions.
mpmX execution, a new and powerful process automation module, allowing companies to identify, automate, and orchestrate repetitive, manual, and time-consuming tasks in their business processes.
The solution combines self-service Process Mining with associative analysis and allows the integration of features like advanced analytics, AI user support, Big Data integration, real-time scenarios, and workflow automation.
Global recognition for mpmX
mpmX has already gained global recognition, being highlighted in two important market analyses this year: Gartner® Magic Quadrant™ for Process Mining Tools and the Forrester Wave™ Report for Process Intelligence Software. Analysts from both consultancies have recognized MEHRWERK as a leader in its market segment, a testament to MEHRWERK's technological leadership in Process Mining and Automation.
Wide range of applications
mpmX supports businesses in various industries, including industry, logistics, finance, and energy, providing real-time insights into processes, machine learning-supported analysis of deviations or root causes, and workflow automation. Companies can discover and accelerate inefficient processes. The mpmX dashboard combines KPIs with interactive process analysis, revealing hidden data.
Constantin Wehmschulte, CEO of MEHRWERK, states, "mpmX is our response to the multifaceted demands of the modern business world. We have developed the platform to help companies understand, optimize, and prepare for tomorrow's challenges, aiming to create real, measurable change."
Setting new standards for sustainability management
A particularly promising use case is sustainability management. The platform can monitor sustainability-related KPIs such as water consumption, energy usage, or waste generation and use artificial intelligence to derive actions. It also offers the possibility to automate relevant processes, in line with the mpmX motto, "Where insights become action."

About Mehrwerk
Mehrwerk GmbH was founded in 2008 with the vision to implement agile and user-friendly data analytics solutions and to achieve cross-industry, data-driven added value for its customers. Today, Mehrwerk, a netgo group company, is market leading and has deployed mpmX in various industries, including automotive, healthcare, energy, manufacturing and governmental institutions.