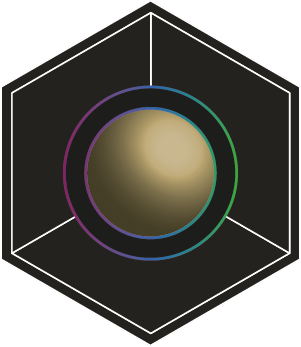 What can you expect from the ProcessMining BlackBox?
The ProcessMining BlackBox is an insider portal about the Process Mining technology and the Process Performance Management approach. Get free information about the basics, best practice scenarios in your specialist area, case stories, innovative application scenarios and much more. Many exciting infographics and checklists await you. We look forward to your visit!
PREVIEW
For whom is the insider specialist portal?
Management. Department. Study.
The specialist portal is directed to responsible and interested parties around the topics
Process Mining
Process Performance Management
Digitization and Impact Controlling
Is there a membership fee?
No! The Insider Portal is and remains free of charge. You only have to register with your eMail address and your name.
Who is behind the BlackBox?
The BlackBox is a free information service of MEHRWERK GmbH from Karlsruhe - more precisely from the Process Mining Team.
ABOUT MEHRWERK
As a leading link between business and IT, MEHRWERK offers professional solutions and consulting for software-based business process optimization based on market-leading standard software components. Due to the modular structure, individual solutions in the areas of Business Analytics, Process Mining, Supply Chain Management and SAP® Cloud are implemented in the shortest possible project time, resulting in a return-on-invest in months instead of years.