The application scenarios of mpmX are diverse, neither limited to specific areas nor to typical processes. Do you want to change or move something fundamental in your company? Implement your initiative with mpmX. Here are just a few of the initiatives that our Process Excellence Platform makes possible.


Reaching Operational Excellence
We live in a world with digital business processes. These processes leave traces in IT systems. People are connected via IT systems, machines via IoT technologies. Complexity is increasing. Flexibility must be maintained. Costs are to be reduced. Digitalization is to be driven forward to reach Operational Excellence.
Operational Excellence refers to the ability of a company to continuously improve its value chain in terms of efficiency and effectiveness. The goal is to enhance the quality of performance and minimize waste, ultimately leading to better outcomes. mpmX is your enabler for Operational Excellence.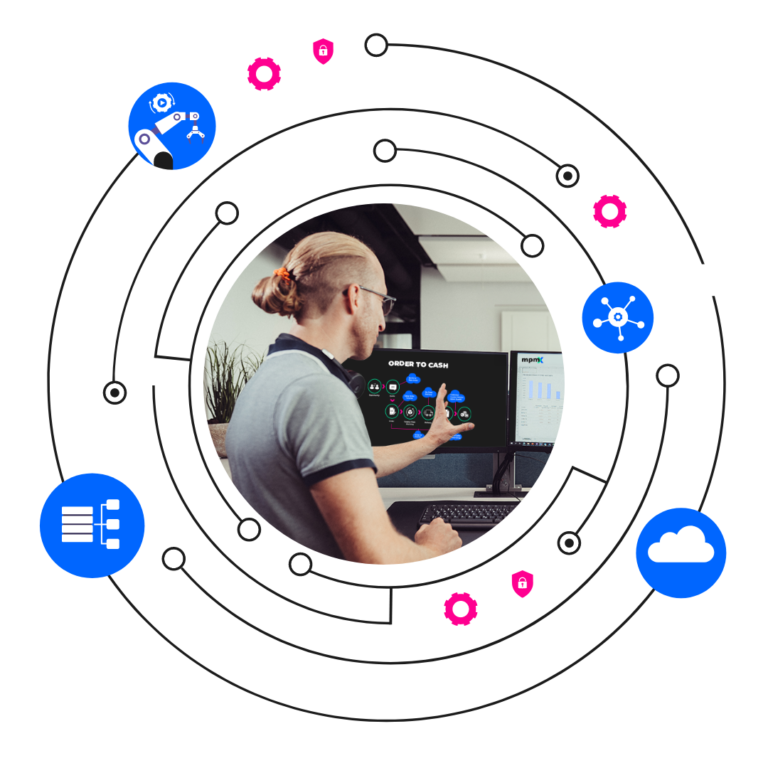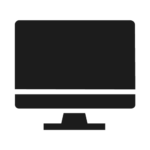 Process monitoring
Control all processes, identify and handle potentials and risks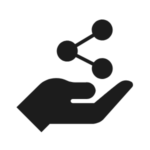 Process harmonization
 Harmonize processes across different organizational units & companies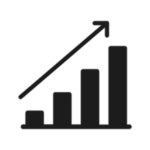 Process optimization
Optimize in terms of throughput times, process costs, process stability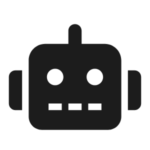 Product optimization
Analyze  products in terms of efficiency, performance and usability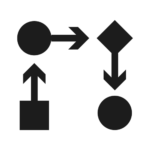 Process automation
Recognize automation potentials and immediately execute automations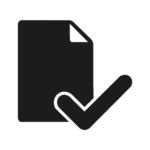 Compliance
Transparent process tracking and reporting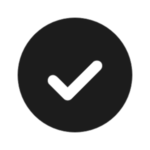 Quality
Ensure quality in all processes and avoid errors through automation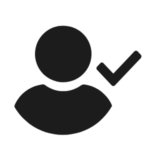 Customer satisfaction
Measure customer satisfaction and proactively manage and optimize it
For your Department
Know-how for your business department.
Ready-made process & key performance indicator dashboards
For your System Landscape
Whether SAP standard process or cross-system process
in individual IT system landscapes
Plan and implement
Digital Transformation
Digital transformation enables new and improved processes, products and business models. Many companies invest immense sums in their digital transformation and are not successful in the end because they lack the answers to important questions. Where do I start to digitalize? Which processes are most worthwhile and how do I really execute the digital transformation of my company? mpmX can support you from the beginning to the end of your digital transformation.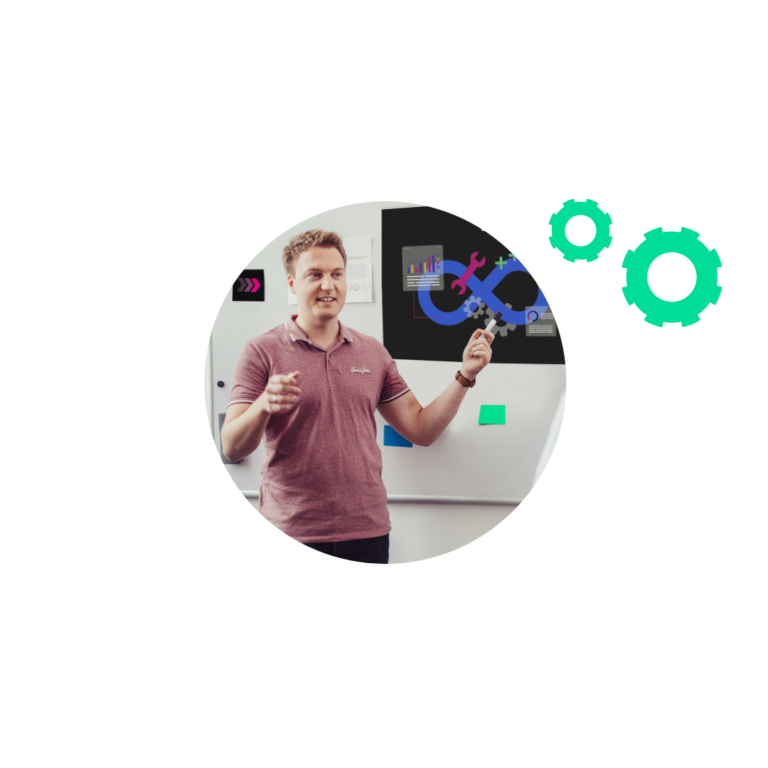 Identify digitalization potential
Know exactly where digitalization will add the most value Making digital progress measurable
Use relevant performance indicators for Impact Controlling Implementing Digitalization
Digitalize files, processes and ways of working
Impact Controlling
Measure the progress of digitalization projects at an early stage. Contact us to get further information.
S/4HANA Migration &
ERP Transformations
Prepare and support S/4HANA migration projects / ERP transformations. Download our infographic about "SAP® S/4HANA Transformation with Process Mining".
Robotic Process Automation
Identify RPA potentials and avoid faulty RPA. Download our infographic "Successful Process Automation with RPA & Process Mining in 4 Steps".
Facilitated Compliance and Automated Audit Processes
The use of software has significantly changed auditing for organizations, providing new opportunities for insight, accuracy and compliance. With the help of mpmX, auditors and internal audit specialists can evaluate entire processes from start to finish to identify anomalies, detect fraud, and ensure compliance with corporate policies and regulatory standards. With mpmX, auditing is transformed from a manual process to a largely automated process.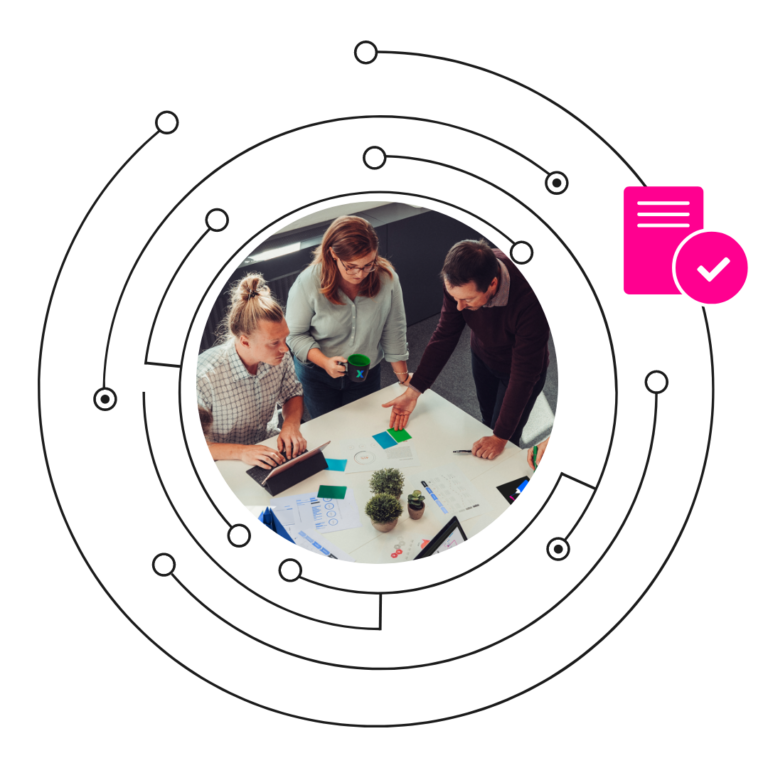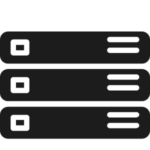 Data & documentation
Complete transparency and availability of data and documents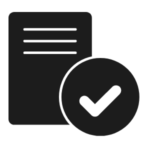 Conformance Checking
Check process compliance and detect deviations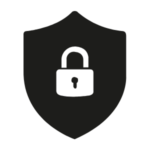 Fraud prevention & detection
Detect fraud automatically and take action in time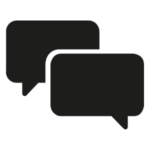 Communication
Facilitate communication with stakeholders on compliance topics
WHERE INSIGHTS BECOME ACTION
Your action brings the transformation.
Arrange a no obligation demo appointment, talk to our experts in person or put our services to the test in a proof of concept. Do you want to try it out for yourself? Then use our trial environment mpmX explore – 14 days for free.