mpmX Partner
Together for Success
Together, we enable companies to achieve holistic process governance, including process analytics, monitoring and automation, for sustainable process optimization. Together with our partners, we have developed a process excellence platform that belongs to the world's leading ones today.
Are you looking for one of our partners or would you like to become a partner of mpmX yourself? Then you have come to the right place.


Selection of our Top Partners


Help your customers reach their full potential
Become an mpmX partner and enable your customers' path to digital transformation, process analysis, process automation and improvement initiatives with data-driven insights.
New Business Opportunities
Unlock new revenue streams by combining your industry and business process knowledge with our market-leading process mining solution. Create innovative, intelligent solutions for your customers.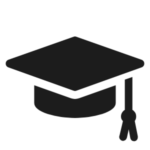 eLearning
Our mpmX eLearning platform allows you to explore all facets of our Process Excellence solution. Get certified in our software and get an official proof of your skills.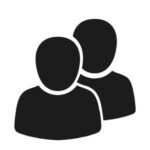 Partner Manager
Personal contact is very important to us. We provide you with a dedicated and experienced partner manager who supports you with advice and assistance. With us, no questions remain unanswered.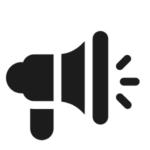 Marketing Support
Get access to our marketing and sales content with pre-built collateral and presentations, webinar content, and key assets for individual or joint ventures.
Our award-winning tool
mpmX is one of the leading solutions in the field of Process Mining and Process Automation. This outstanding position in the market is repeatedly highlighted by renowned awards and market research studies.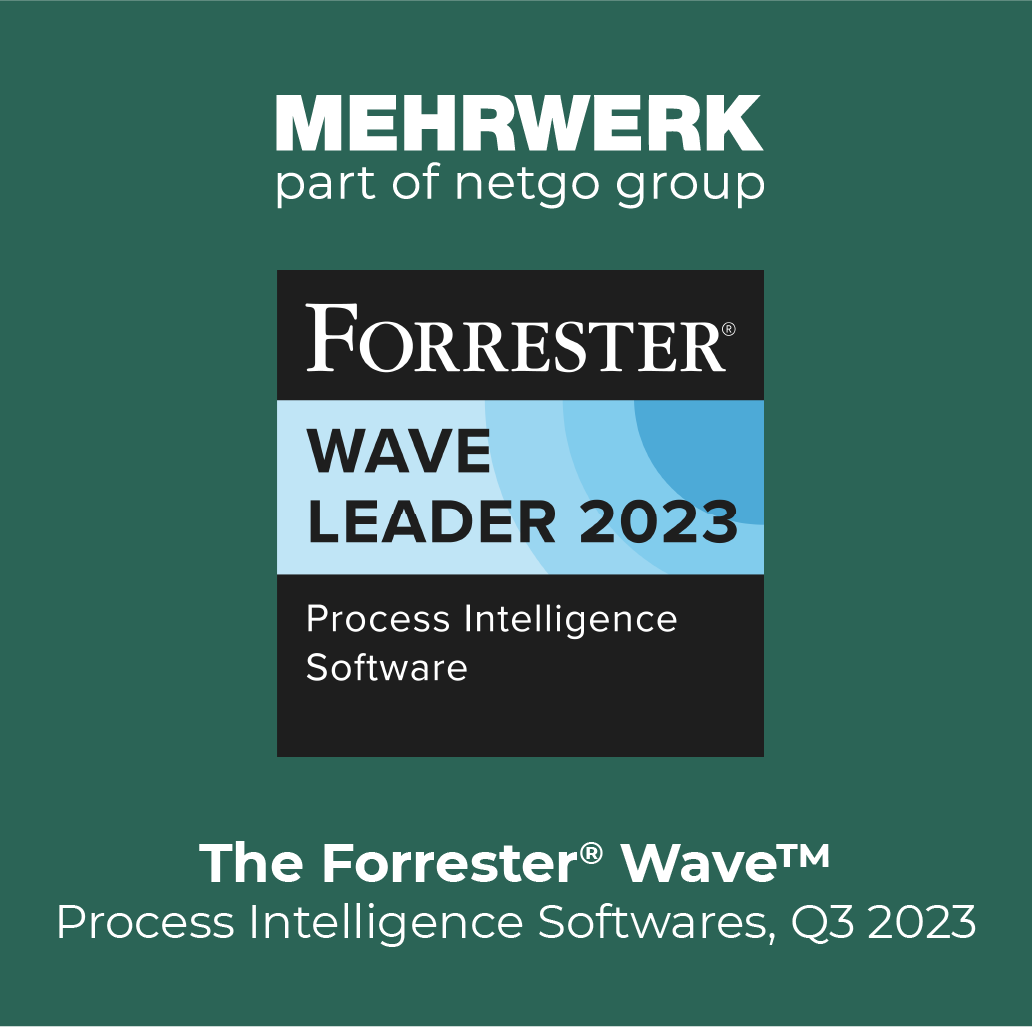 A Leader in The Forrester Wave™: Process Intelligence Software, Q3 2023
We achieved highest possible scores in 12 criteria. Based on our strong score in terms of our current offering, our strategy, as well as our market presence, we were positioned as a "Leader". Take a look at the report and learn what makes MEHRWERK a Leader in the process mining market.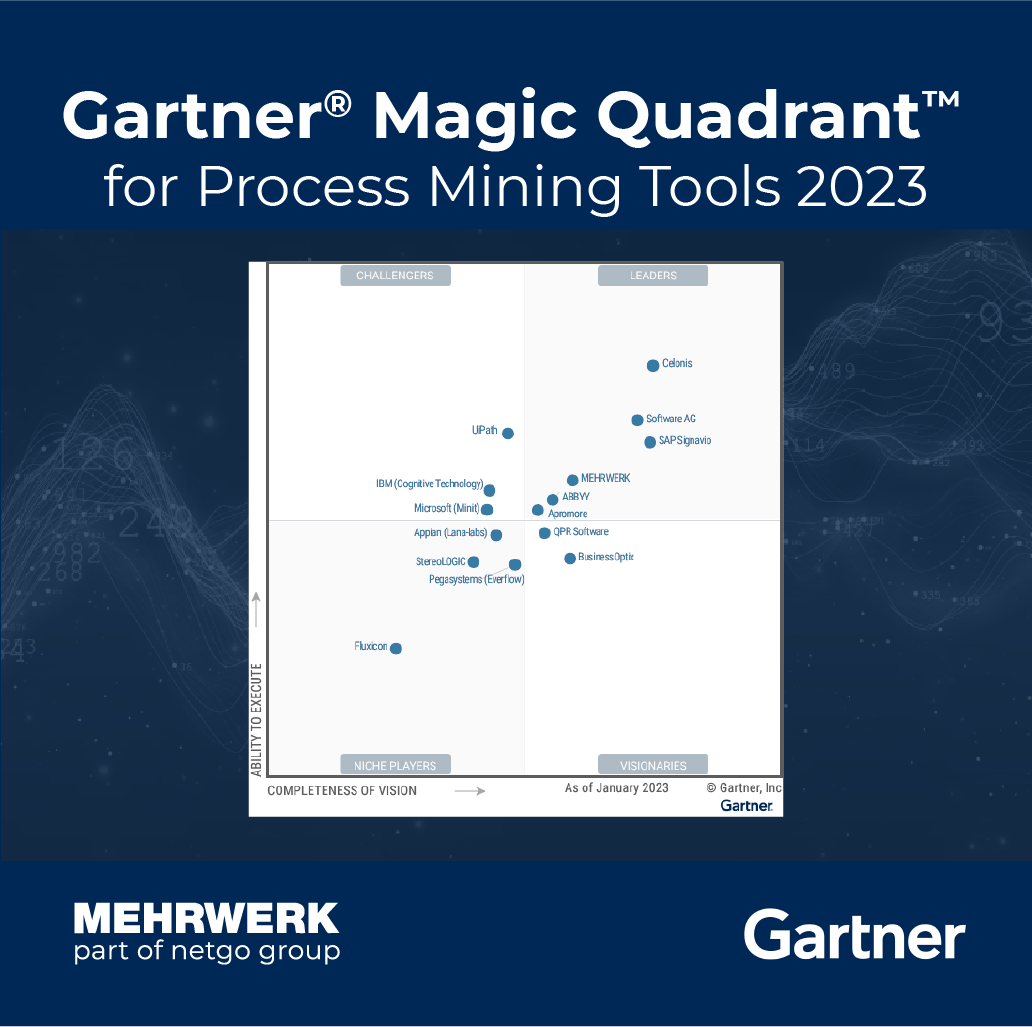 A Leader in the Gartner® Magic Quadrant™ for Process Mining Tools 2023
MEHRWERK is listed as a Leader in the 2023 Gartner® Magic Quadrant™ for Process Mining Tools with its mpmX platform. Get the report and find out what makes MEHRWERK a leader in the Gartner Magic Quadrant for Process Mining. Who are the most recognized vendors in the process mining market that can help you achieve long-term business success?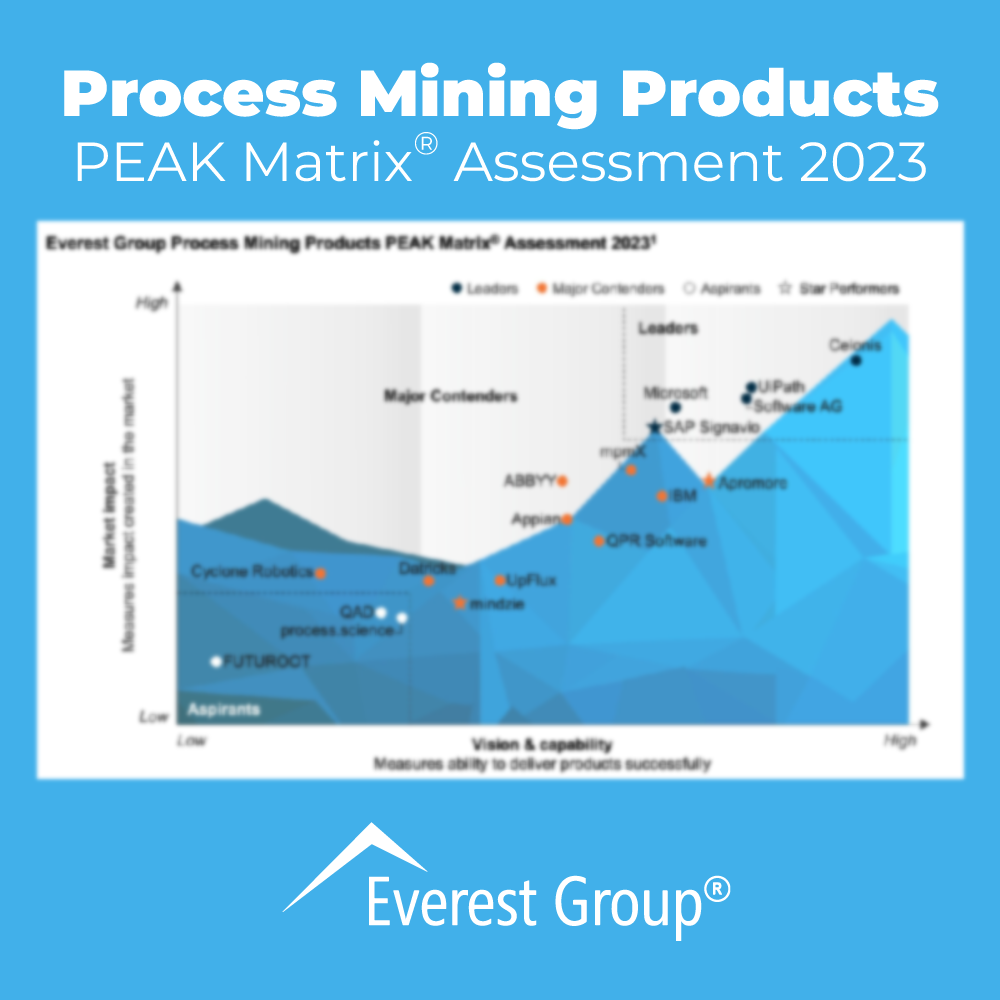 Major Contendor in Everest Group PEAK Matrix 2023
The process mining solution mpmX from MEHRWERK GmbH was named a Leading Major Contender in 2023 by the Everest Group, one of the leading market research institutes focusing on IT, business process and engineering services, in its report "Process Mining - Technology Vendor Landscape with Products PEAK Matrix® Assessment 2023".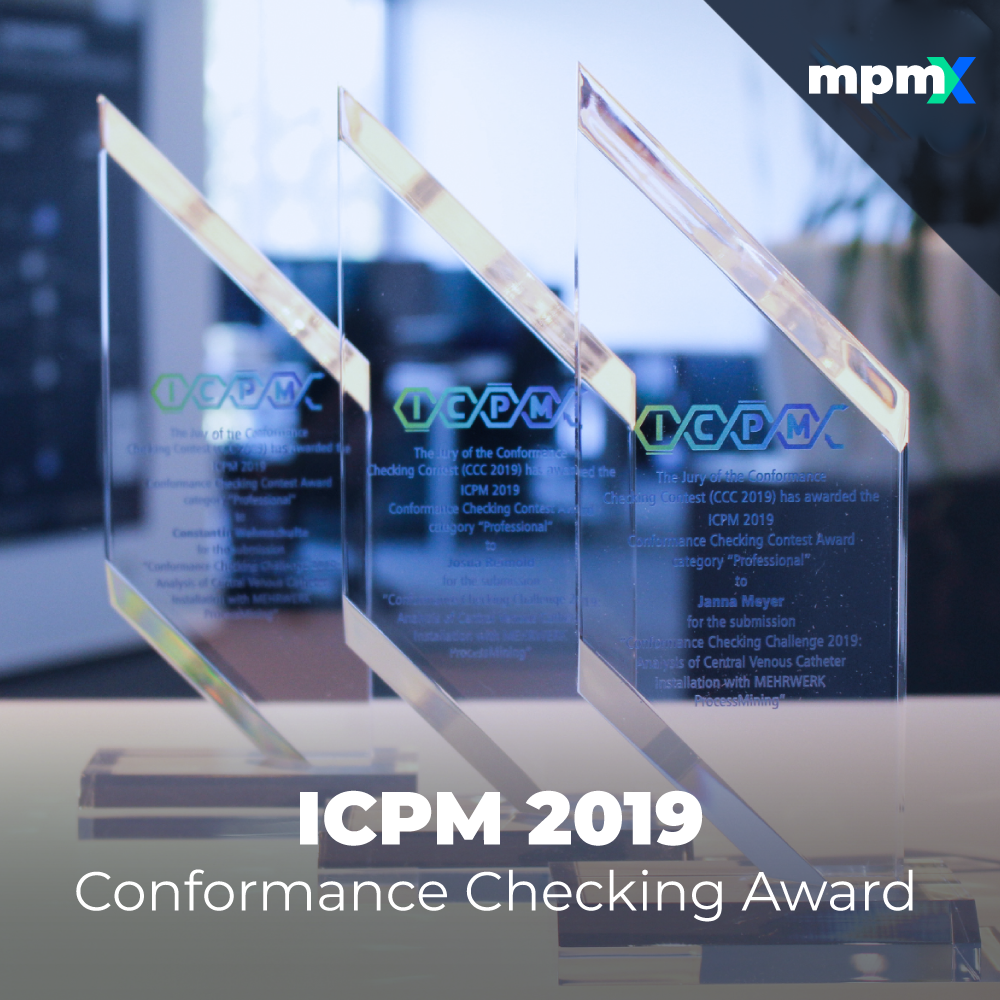 ICPM Conformance Checking Award 2019
In 2019, MEHRWERK was awarded with the ICPM 2019 Conformance Checking Contest Award in the category "Professional" for their process mining solution mpmX. The award was handed out during the first International Process Mining Conference (ICPM) at RWTH Aachen University. The ICPM is the first conference dedicated to the fast-growing process mining discipline.