mpmX fits
Your System Landscape
Whether a standard SAP process or a cross-system process in individual IT system landscapes – our flexible platform with more than 150 connectors adapts to every environment. Our API-first approach allows you to seamlessly integrate log data from any IT or IoT system. Integrated ETL and mining algorithms ensure the agility and performance of mpmX.


We are experts
in Data Integration
Our years of experience have equipped us with the knowledge and skills to handle all common ERP systems and seamlessly transform raw data into actionable insights. We understand that data comes in various formats and from different systems, and we have the expertise to elegantly navigate the journey from "raw to ready."
More than
150 Connectors
to your data sources
API-first
architecture
for fast data integration
Plug & Play
approach
to jumpstart your project
UNLOCK THE POWER OF YOUR DATA NOW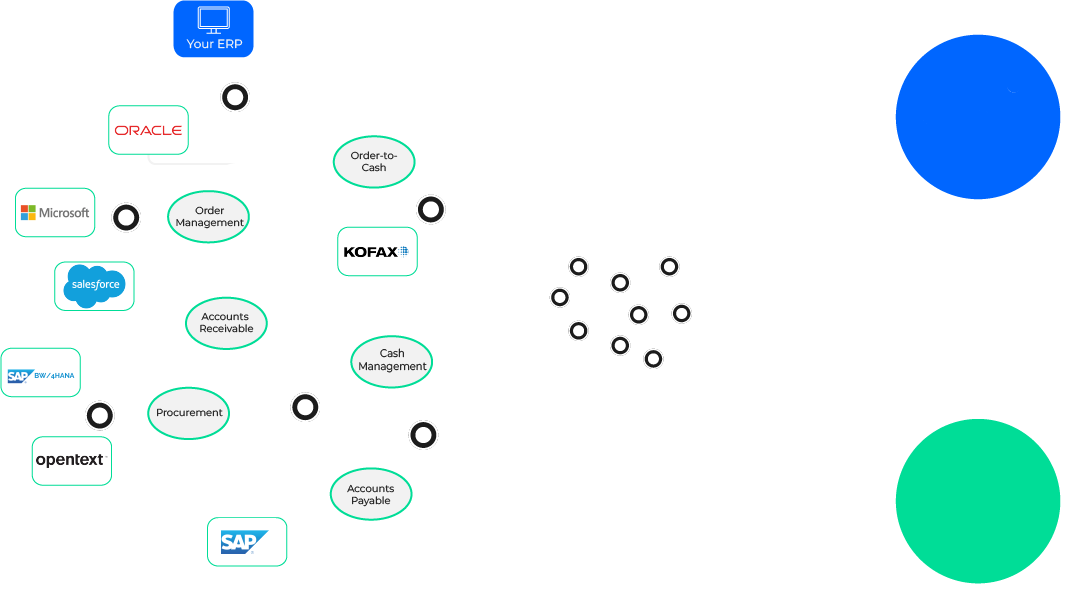 Connect, analyze, optimize
and execute actions across
hundreds of data sources!
Break free from data silos and harness the power of mpmX to unlock comprehensive views of your business. Drive new insights and data-driven actions that propel your organization to success. Take the leap into the future of data integration and analysis today.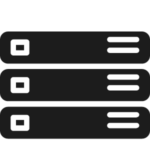 Data Bases
Seamlessly connect your legacy and modern databases with mpmX connectivity: effortlessly retrieve data from any source.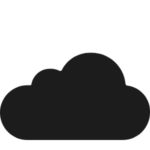 Cloud Services
Harness the full potential of your social media presence and cloud services data, and propel your brand towards greater achievements.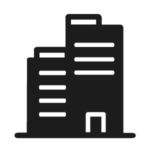 Enterprise Applications
Save time and effort with out-of-the-box links to popular applications like SAP, or build custom data connections with mpmX.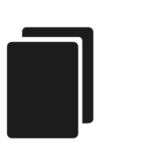 Files
Discover and utilize data from shared folders and files with ease: simplify data access using mpmX connectivity's drag and drop feature.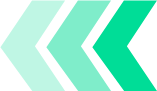 DATA SOURCES
Connect to nearly any data source via OBDC, restful API or Web Connector. Seamlessly and securely access your on-premises data in the cloud.
Here are some examples: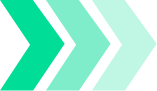 Actian Matrix*
Actian Vector*
Amazon Aurora*
Amazon EC2*
Amazon EMR*
Amazon Redshift
Amazon S3
Anaplan
Apache Drill
Apache Phoenix
Apache SOLR (Hadoop)*
Apache Tez (Hadoop)*
AtScale*
Attivio*
AYLIEN
Azure SQL
Azure Storage
Bit.ly
Box*
Cassandra
Cisco Information Server*
Cloudera Impala (Hadoop)
Cloudera Search (Hadoop)
Couchbase*
CSV
DataStax*
Denodo*
DropBox
Elasticsearch
EMC Greenplum*
Exasol*
Facebook Fan Pages & Groups
Facebook Insights
Firebird*
FTP/SFTP*
GitHub
Google Ad Manager*
Google AdSense
Google AdWords
Google Analytics
Google BigQuery
Google Calendar
Google Drive & Sheets
Google Search Console
Hive
HP Vertica*
IBM BigInsights*
IBM DB2*
IBM Netezza*
Informatica PowerCenter*
JD Edwards*
JethroData*
JIRA
Kognito*
Linkedin
Mailboxes (IMAP)
Mailboxes (POP3)*
MailChimp
MapR Drill*
MariaDB*
Marketo*
MarkLogic
MeaningCloud
MemSQL*
Microsoft Access*
Microsoft Dynamics CRM
Microsoft Excel
Microsoft Office 365 - Outlook & Calendar*
Microsoft Office 365 - SharePoint*
Microsoft OneDrive
Microsoft SharePoint 2010 & 2013*
Microsoft SharePoint Lists*
Microsoft SQL Server
Microsoft SQL Server Analysis Services*
MonetDB*
MongoDB
MySQL Enterprise Edition
OData*
ODBC Driver - Generic*
OLE DB*
Oracle
Oracle Eloqua
Oracle Essbase*
Pivotal Greenplum*
PostgresSQL
Presto
RegEx*
Repustate
RESTful Web Services
Salesforce
SAP BW
SAP ERP
SAP HANA*
SAS*
Sentiment140
ServiceNow
Slack
SMTP
Snowflake Computing
Spark
Splunk
Strava
SugarCRM
SurveyMonkey
Teradata
Teradata TPT*
Twitter
Veeva CRM
Watson NLU (Natural Language Understanding)
Web APIs (JSON, SOAP & XML)*
Workday*
XML*
YouTube Analytics
YouTube Data
Zuora
* via Qlik DataTransfer or on Windows

... and hundreds of other sources.
We are SAP experts
As a long-standing SAP GOLD partner, we have valuable know-how,
specialized consultants and pre-built business apps for mpmX projects in the SAP environment.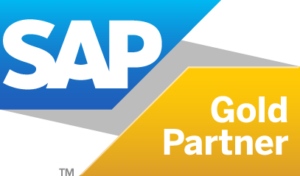 Business Apps for SAP Users
Learn more about our pre-built process & KPI dashboards
WHERE INSIGHTS BECOME ACTION
Your action brings the transformation.
Arrange a no obligation demo appointment, talk to our experts in person or put our services to the test in a proof of concept.Do you want to try it out for yourself? Then use our trial environment mpmX explore – 14 days for free.