Desktop Discovery
Task Mining
mpmX combines process mining and task mining in an intelligent way. Capture desktop activities, discover automation potential and optimize user experience and efficiency in the workplace. Consistent, data-driven automation of your workflows takes employee satisfaction and daily efficiency to a whole new level.


TRANSFORM EMPLOYEE & CUSTOMER EXPERIENCES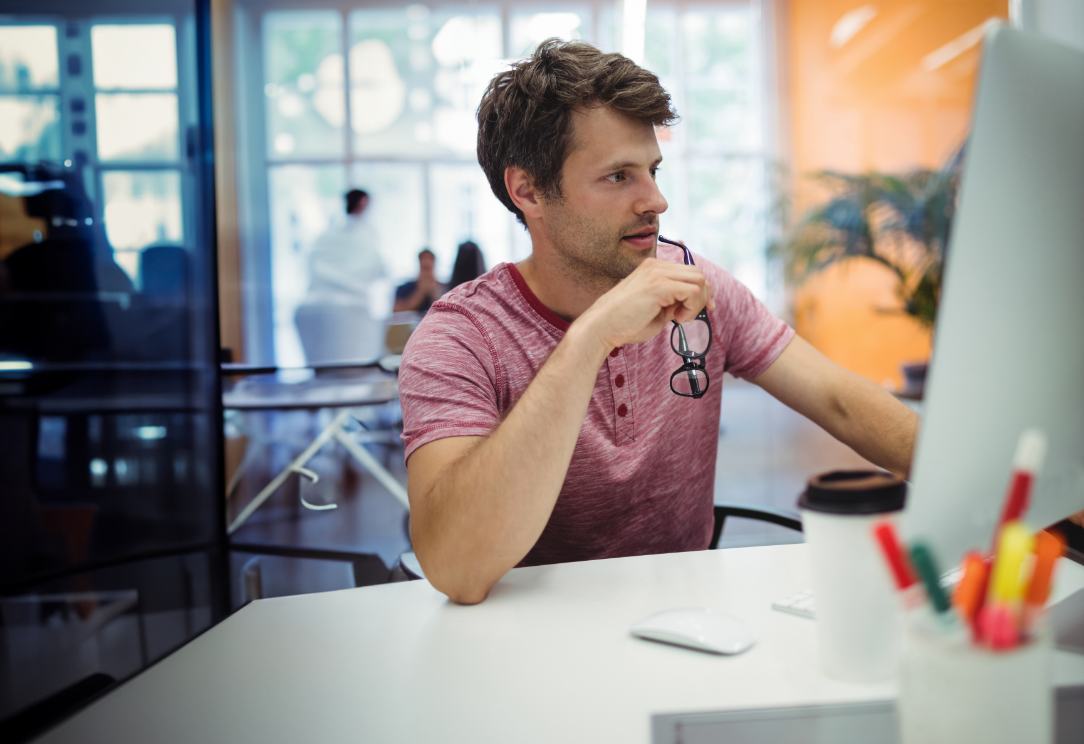 Smarter processes
in the workplace
Digitalization brings along great challenges as well as incredible potentials. Achieve this potential and improve the desktop interaction experience of your employees and customers. Especially with increased use of home office, the "experience transformation" is of great importance with regard to efficient and satisfying working from home.
Create extraordinary interactions. Transform the customer and employee experience with intelligent use of technology.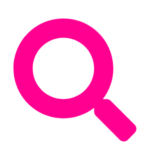 Process Discovery
Desktop Analytics &
Automation Finder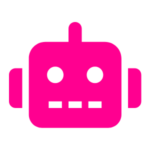 RPA
Unattended Robotic
Processs Automation
DPA
Desktop Process
Automation
INSIGHTS INTO APPLICATIONS
AND PROCESSES
Desktop Analytics
Get insights into desktop activities and user interactions
Capture  desktop activities and categoriszation into productivity areas

Capture process handling, work cycles and reopen times

Determinatioe productivity and performance standards

Determinatioe process failures

Analyze specific application usage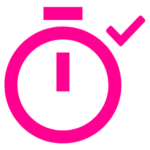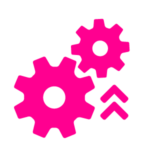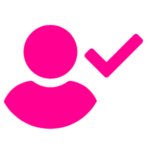 Inspire personal
responsibility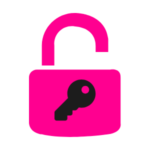 Anonymisation /
aggregation
PROCESS MINING & TASK MINING AS TEAM PLAYERS
Task mining provides the event log for "unstructured" activities and so it can enable an even more holistic view of the processes. Intermediate steps that do not take place in the IT system (e.g. e-mail, document processing) can also be recorded and the process mining event log can be enriched. Your advantages: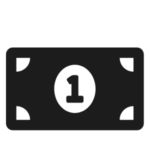 Costs
Significantly reduce costs for discovery activities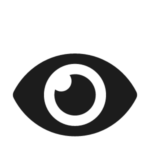 Transparency
Increase process transparency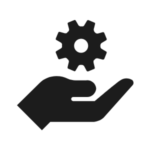 Effort
Calculate manual workload for tasks within the operating systems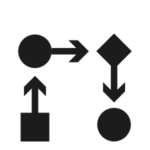 Automation
Identify RPA potential top-down and quantify the real business case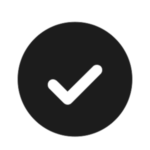 Quality
Detect and eliminate quality problems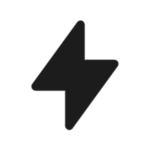 Risk
Screen and minimize risks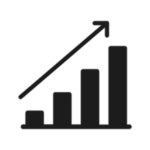 Efficiency
Identify efficiency and cost-saving opportunities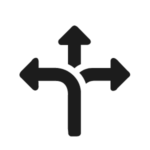 Decisions
Make better investment decisions
WHERE INSIGHTS BECOME ACTION
Ihr Handeln bringt die Veränderung.
Vereinbaren Sie einen unverbindlichen Demo-Termin, sprechen Sie persönlich mit unseren Experten oder stellen Sie uns in einem Proof of Concept auf die Probe. Oder wollen Sie selbst aktiv werden? Dann nutzen Sie unsere mpmX explore Testversion – 14 Tage kostenfrei.