Companies are increasingly exposed to external environmental and market factors, whether due to globalization, growing cost pressure or the increasingly close integration and cooperation with customers and suppliers. In order to cope with these external factors, the focus must also increasingly be directed inwards: The efficient and innovative execution of one's own processes is becoming more and more relevant. Have you already taken a close look at tricky stumbling blocks in your processes, eliminated them and thus set the course for a smooth business process management cycle? In this article, we will inform you about how you can take the steering wheel of your business processes and get your business process management on track. Find out which technology can be used to successfully transform a reactive to an active business culture and how you can establish process competence in your organization as a result.
The central topic of business process management will continue to gain in importance in the future
87%
The future success of a company depends significantly on how successfully it implements business process management
71%
More process efficiency through data-driven decisions
To increase process efficiency, it is necessary to make decisions and implement measures that have a direct impact on costs, quality and throughput times. However, there is often a lack of suitable analysis options for relevant key figures and thus a correspondingly reliable basis for decision-making. Manual modeling of processes and recording of the as-is state is not sufficient for this purpose. It is far too time-consuming and tends to be subjective in addition to being highly simplistic for reasons of comprehension. Furthermore, there has been limited connection between the actual process design and the process execution data. Fortunately, a technology developed specifically to visually represent process flows based on the data left by the processes themselves in your company's IT systems and enrich them with key figures can help here – a digital diagnostic professional: Process Mining.
"Application of process mining in hundreds of organizations worldwide shows that managers and users alike tend to overestimate their knowledge of their own processes. Process mining results can thus be viewed as X-rays revealing what really goes on inside processes and can be used to diagnose problems and suggest proper treatment."
PROCESS MINING
[ˈprəʊ.ses ˈmaɪ.nɪŋ], the; (Business Process Discovery)
Automated business process analysis – with all relevant key figures – based on digital traces in IT systems. Implicit and otherwise hidden process knowledge contained in data is visualized and thus becomes tangible and transportable.
Three important components of a smooth business management process cycle
Process Mining closes the gap in the BPM lifecycle: Data-based, objective analyses that are repeatable at any point in time after one-time implementation, ensure continuous improvement of the process cycle. The complete transparency of the process reality based on event data from IT systems (e.g. SAP or Oracle) enables the derivation and adaptation of process models, the execution of deviation and failure cause analyses as well as continuous process monitoring up to operational process support.
Process Discovery | The "discovery of processes" makes it possible to capture the entire complexity of the company's processes and not only to recognize every process loop, every deviation and every special process, but also to assign them to a process context, e.g., to specific customers or materials. The transparency gained leads to blind spots on the process map being filled with process data and the process design and process requirement phases being supported as part of the BPM lifecycle.
Conformance Checking | Once process transparency has been achieved, the conformance checking of process reality and the models created can be used to make statements about process deviations, such as which deviations occur and the reasons for them. Thus, model quality and maturity can be checked and the execution of the processes can be tracked.
Operational Support | Process Mining combines the process view with the data view and identifies the causes of problems by means of automated root cause analysis and warns of cases with undesirable process developments via integrated process monitoring as well as integrated action management. Thus, potential difficulties can be counteracted at an early stage.
Conclusion
Where business process management has lacked the input for continuous data-driven monitoring and diagnosis, Process Mining fills the gap – not only for process owners, but also for the employees involved. According to data literacy, self-service and role-based dashboards enable customized analytics for all participants. This improves the understanding of one's own process and process competence finds its way into the entire company.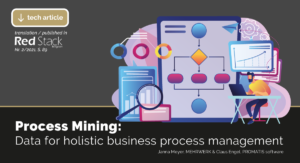 Would you like to learn more about how Process Mining closes the gap in the business process management cycle? In our tech article, this is shown concretely with Order-to-Cash (O2C) on the basis of an Oracle E-Business Suite.
To the free technical article in our Insider Portal [Registration required]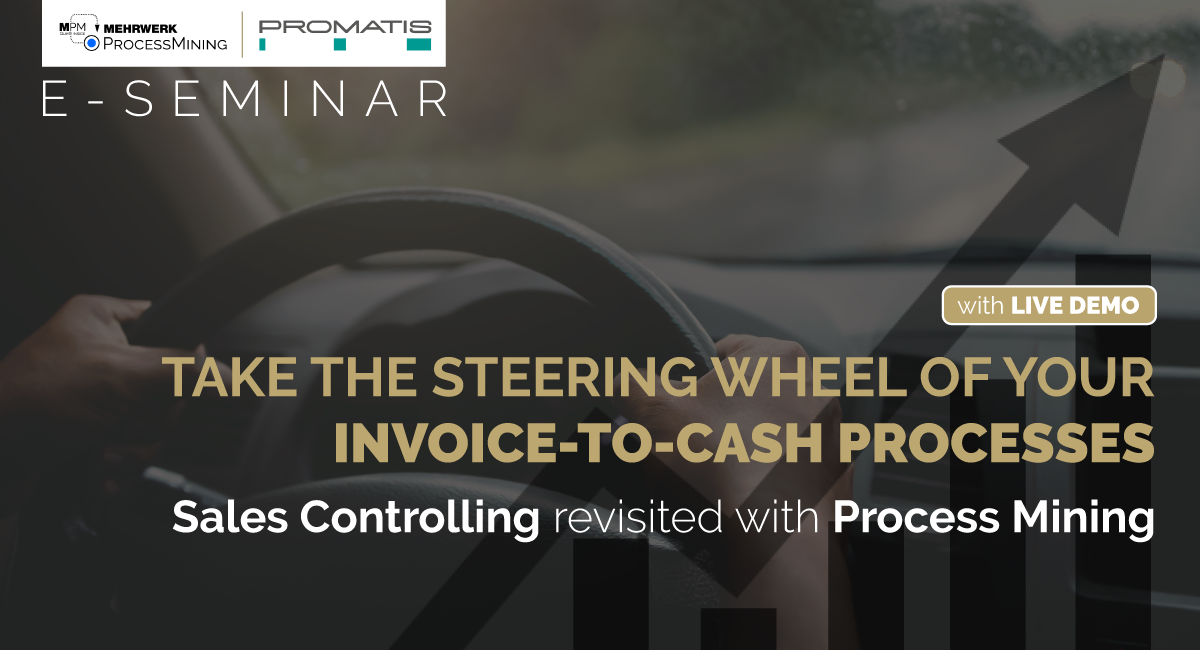 Theory is great – but you would also like to experience Process Mining in action and get an impression of how you can raise your Invoice-to-Cash processes, based on an Oracle E-Business Suite, to a new level? Then register free of charge for our e-seminar with a live demo on May 6, 2021 and get insights into the analysis possibilities and functionalities of Process Mining. Go to the free e-seminar. [Registration required]
Are you looking for more specific information, checklists, infographics, best case stories, live webinars and much more on the topic of Process Mining?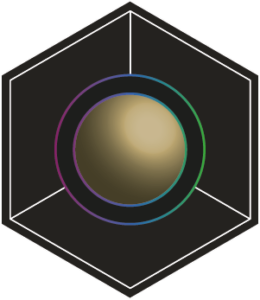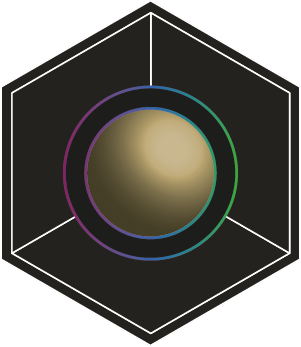 ProcessMining Blackbox | The Insider Portal
We open the ProcessMining BlackBox for you: Discover the new expert portal with exclusive, free information.
Sources and related links