Three Ways to Generate Competitive Advantages with Process Mining in Innovation Management
Companies can use innovation to gain a significant advantage over their competitors. In this article, you will learn how Process Mining, which is classically used to uncover process weaknesses, can also take on a completely new, fantastic role in Innovation Management as a product innovator.
Wherever people interact with systems, they leave digital traces. In today's digital world, this happens very often: when ordering in an online store, when using an app, when operating a device – to name just a few examples. Often, the user goes through predefined processes that may seem to make more or less sense to him or her, or may fit better or worse with his or her own logic of action. The factors "ease of use" and "comfortable user guidance" are becoming increasingly important in order to be able to compete with functionally similar products and services. Innovations in the area of usability and user guidance therefore offer great potential to generate competitive advantages. And it is precisely here that Process Mining can create unprecedented transparency and reveal optimization potential hidden in the data.
What is an innovation? | An innovation is more than an invention. For example, a novel technology only becomes an innovation when its specific application purpose and benefit can be defined. In the economic sense, a novelty only becomes an innovation when it is used to further develop existing products, production processes or underlying business models.
An innovation can be a complete market novelty (disruptive innovation) or a product change or improvement (incremental innovation). For example, with its step-by-step innovation tactics, Apple has been successfully marketing its iPhone series for years with small product improvements and clever marketing processes.
What is Process Mining? | The term "Process Mining" refers to a technology for the automated analysis of business processes based on digital traces in IT systems. Process Mining makes it possible to identify process inefficiencies objectively and in the shortest possible time, so that processes can be optimized on a reliable basis. The only prerequisite for this: data (flows) must be available that can be read in and analyzed by a Process Mining tool.
I'm sure you can think of an immediate scenario of how your customers interact with your company's products or offerings – whether it's the product itself or a service you provide. What's our point? Quite simply, regardless of whether software is operated via a mouse click or a physical device is operated via the push of a button, the user leaves behind traces. Thanks to Process Mining technology, these can be used to automatically map and analyze the real application process. That means: Based on the actual interaction with your product, you can uncover potential problems in its operation.
Process Mining is an excellent technology for analyzing not only internal business processes, but also customer interactions with your products. The technology helps you to fully adapt your products to the user, to optimize the user guidance and thus to continuously generate product innovations. Whether the innovation actually delivers what it promises can then in turn be observed and monitored with Process Mining. In addition, "low hanging fruit" can also be harvested with Process Mining: Weaknesses in the ordering or payment process, for example, lead directly to abandonment, which means hard cash for you. These weaknesses can be quickly identified and directly eliminated with KPI-supported process analysis.
In the area of Product & Innovation Management, there are (at least! – surely you can think of more) three enormous potentials for the use of Process Mining technology:
Product Innovation through Process Mining | Continuous Product Innovation like optimized user guidance / workflows through Process Mining
--> Generate competitive advantage
Process innovations through Process Mining | it must be possible to produce and sell the new product economically
--> Cost reduction in production
Optimized innovation process through Process Mining | corresponding to the typical application scenario of Process Mining, it can of course also be used in the classical sense for the optimization of own business processes, i.e. also for the analysis and optimization of the innovation process itself
--> Increasing efficiency in the innovation process
The use of Process Mining could be exciting for you? On February 4, you can experience live how Innovation Manager Jutta Reindler from Siemens Healthineers uses Process Mining as an innovation driver for CT devices. At the same time you will get an insight into the Process Mining tool used. Registration is free of charge.
In addition to the topic of Innovation Management, Process Mining also promises exciting application scenarios for other specialist areas and fields of application. An infographic with "non-classical" application areas is available on the ProcessMining BlackBox Insider Portal. Here you will also find basic knowledge as well as subject-specific information material to get you started. Registration is free of charge.
Are you looking for more specific information, checklists, infographics, best case stories, live webinars and much more on the topic of Process Mining?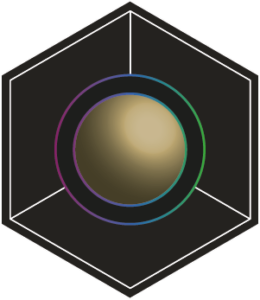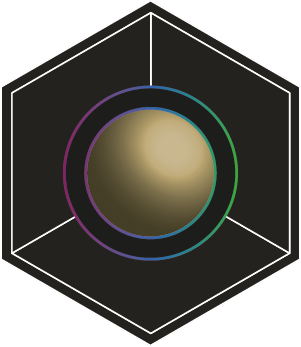 ProcessMining Blackbox | The Insider Portal
We open the ProcessMining BlackBox for you: Discover the expert portal with exclusive, free information.