For companies, financial processes such as the AP (Accounts Payable) process are about hard cash and good business relationships. In addition, the financial data of the processes form the basis for important decisions – both operational and strategic – and thus for the entire development of the company. Since an invoice travels "right across the company" and passes through a wide variety of processing steps in different IT systems, classic analyses reach their limits: Individual data points can be read out for key figures and dashboards, but they cannot be seen in the context of the entire process and interpreted in a meaningful way. The lack of context even means that data is often interpreted incorrectly. So what was missing: sorting, analyzing and making sense of this information.
Information in context instead of static data points
The idea of Process Mining is based on the fact that the entire story of the data is stored in modern IT systems. This makes use of the fact that an object with a unique ID – e.g., an invoice – is populated with time stamps and other additional information as it travels through to payment. This information, which can be read out in log files (event logs), is used by the Process Mining technology to reconstruct a process.
The key to cash flow insight
The potential of this new way of obtaining reliable information about financial processes such as invoice flows should not be ignored by companies. After all, these are the key to gaining insight into payment behavior and financial development. Process Mining also gives companies insight into what is really happening in a company's financial processes – no matter how many IT systems are connected.
Reliable & fast: Detect bottlenecks, patterns and violations
Especially in the AP process, accuracy and reliability are a high priority. After all, if financial data does not provide a true and genuine overview of a company's operations due to process anomalies or hidden process weaknesses, every decision will be based on a distorted reality.
Process Mining visually reconstructs a business process and provides it with key performance indicators. It can uncover automated and ad-hoc issues such as bottlenecks, patterns of rework activity, and dangerous regulatory violations. Process Mining thus provides a reliable basis for optimization measures and financial data-based decisions.
Process Mining also helps to achieve the necessary accuracy of financial reporting required by policies, regulations and audits, and to make timely payments. Inefficiencies in the accounts payable process also impact relationships with suppliers.
What can Process Mining do?
Within the AP process – between the receipt of the invoice and its payment – many problems can occur. Process Mining can solve most of these problems. Furthermore, Process Mining brings transparency to the reality and provides clarity. In concrete terms, Process Mining brings the following improvements:
Reduce maverick buying through focused causation analysis
Reduce violations and segregation of duties
Minimize and eliminate inefficient approval processes
Optimize the quality of the master data management process
Get an overview of automation and automation potential
Good relationship with suppliers
Increase automatic bank statement reconciliation
Clear overview and better control over cash flows
The use of Process Mining could be exciting for you? Then don't miss the opportunity to get to know Process Mining in the live webinar on March 26.
In addition to the topic of Accounts Payable, Process Mining also promises exciting application scenarios for other departments and application areas. Various technical information, case stories and infographics are available in the ProcessMining BlackBox Insider Portal. Here you will also find basic knowledge to make up your own mind. Registration is free of charge for all interested persons.
Are you looking for more specific information, checklists, infographics, best case stories, live webinars and much more on the topic of Process Mining?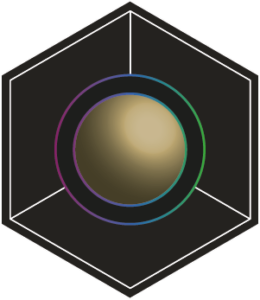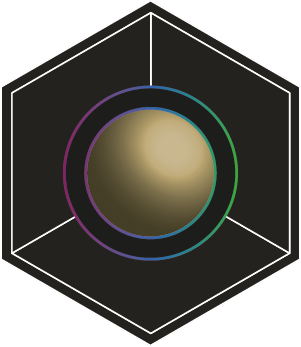 ProcessMining Blackbox | The Insider Portal
We open the ProcessMining BlackBox for you: Discover the expert portal with exclusive, free information.