They have been a hotly discussed topic in eCommerce for years. It's the big trading platforms like Zalando and Amazon that tend to make the headlines, but every online store – from start-ups to concerns – has to deal with them: Returns. The return process is a critical process in eCommerce in many ways. From the costs incurred to the issue of legal security to customer satisfaction and customer lifetime value, the returns process plays a decisive role in the success or failure of an online store.
We take a closer look at the return process and present a technology that reveals stumbling blocks, cost traps, optimization and automation potential at the touch of a button: Process Mining.
The biggest cost drivers in the returns business
Returns management consists of many sub-processes and to-do's. The following graphic gives you an overview of the biggest cost drivers in the returns business (2019).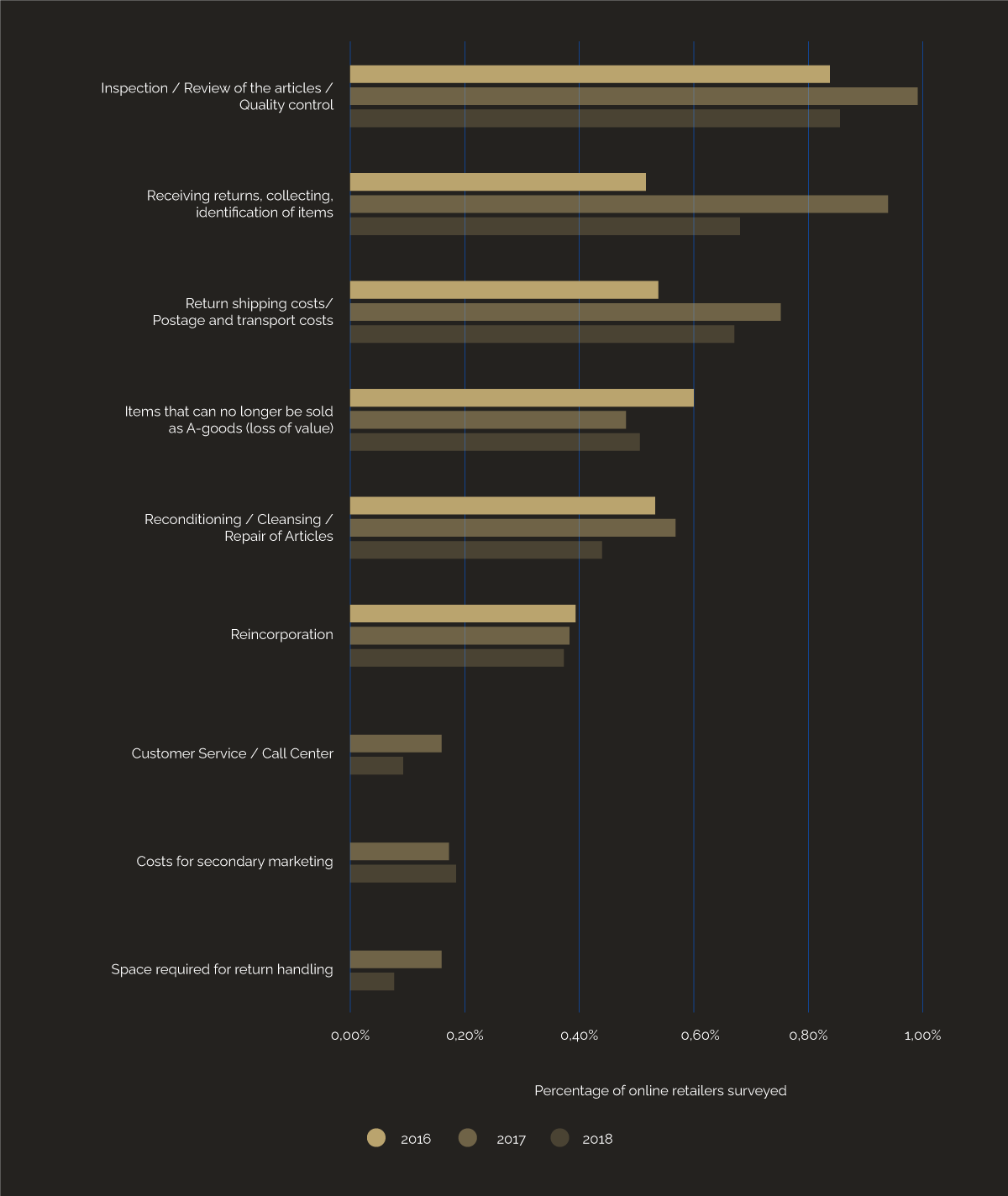 Original study in German [EHI-Studie "Versand- und Retourenmanagement im E-Commerce 2019"]
In addition to the pure costs of return shipping, costs are created in particular in internal processes, or from the time and resources that these entail – and these are difficult or impossible to capture with standard evaluations. The use of incorrect return rates and incomplete data from ERP (e.g. SAP), CRM and / or merchandise management for forecasts and personnel planning also cause problems.
Getting to the bottom of inefficient processes and costly stumbling blocks is almost impossible without the necessary end-to-end transparency, i.e. an objective and holistic view of all processes that take place every day in returns processing. And this is where Process Mining comes into play ...
PROCESS MINING
[ˈprəʊ.ses ˈmaɪ.nɪŋ], the; (Business Process Discovery)
Automated business process analysis – with all relevant key figures - based on digital traces in IT systems. Implicit and otherwise hidden process knowledge contained in data is visualized and thus becomes tangible and transportable.
The "process X-ray machine" Process Mining
Process Mining is a process analysis technology that enables digital data traces from different systems to be combined, interpreted and automatically visualized – in the form of an interactive process flow, which is equipped with important key indicators.
What can Process Mining do to optimize eCommerce processes?
Measuring and visualizing KPIs (Key Performance Indicators) and PPIs (Process Performance Indicators)
Analyze performance and compliance of the as-is processes
Analyze process variants, uncover bottlenecks and compare processes
Automatically uncover causes of bottlenecks and cost traps
Combining data and user behavior from different systems, e.g. store system, ERP, merchandise management, CRM ...
Discover automation potential
What goals are achieved by using process mining in returns management?
More efficient processes
Higher degree of automatization
Resource and cost savings
Increased customer satisfaction and customer lifetime value
This article could easily go on for several more lines in order to comprehensively illuminate the topic of Process Mining in eCommerce with a focus on the return process – but sometimes a real use case helps more than the bare theory. And Nelly.com proves that the use of process mining in eCommerce is not just hot air, but helps to achieve real competitive advantages. We invite you to: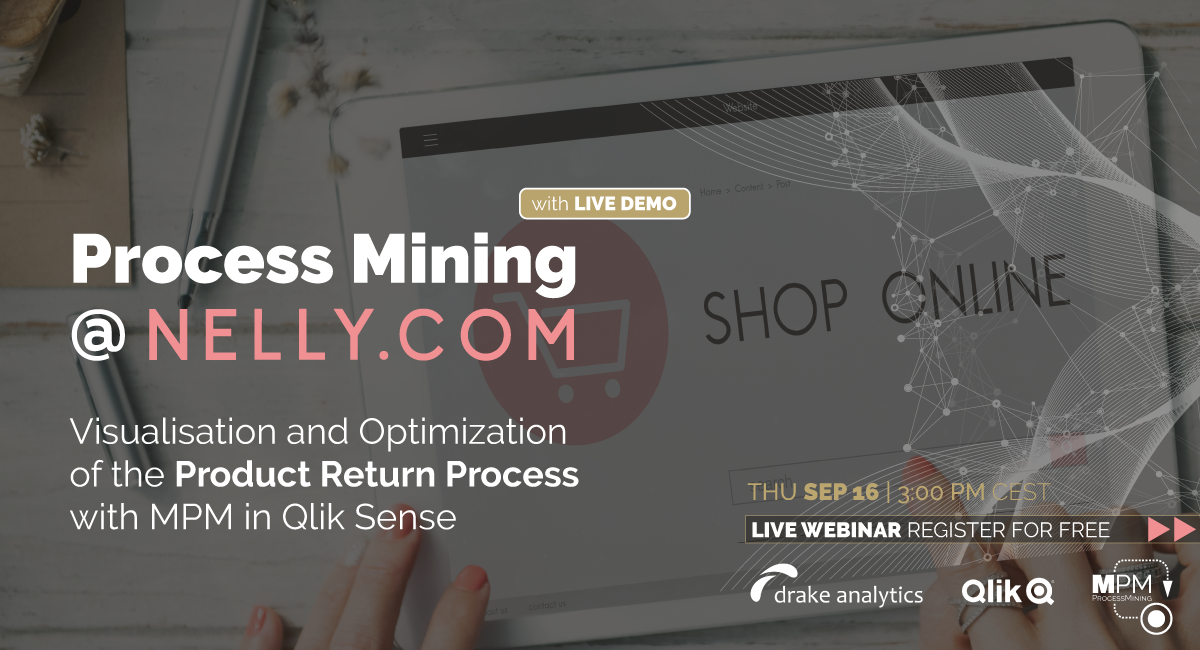 Process Mining at Nelly.com – Visualisation and Optimization of the Product Return Process with MPM in Qlik Sense | 16.09.2021 [Language: EN]
Nelly.com uses MEHRWERK ProcessMining (MPM) in Qlik Sense to analyze their customer order to return process. In this webinar with Nelly.com, we will go through findings and insights from working with Process Mining in a hands-on demo. We will also take a look at the solution and shed light on what data and prerequisites are needed to get started with process mining from a technical perspective. Register for free
Are you looking for more specific information, checklists, infographics, best case stories, live webinars and much more on the topic of Process Mining?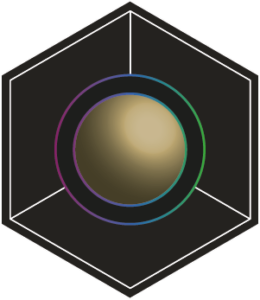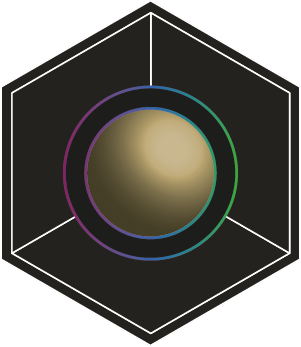 ProcessMining Blackbox | The Insider Portal
We open the ProcessMining BlackBox for you: Discover the expert portal with exclusive, free information.