What would a soccer game be without goals? Definitely scoreless – a game without measurable results ... If you want to see significant results and events on the playing field of digitization just as you do on the soccer field, you need a technology that provides you with orientation for your digital transformation. Process Mining is such a technology. 
It is almost surprising that Process Mining has not yet become a standard tool for accompanying digitization projects. After all, digitization experts very clearly emphasize how important it is to make the progress of digitization projects measurable at an early stage. It is also well known that conventional performance measurement systems used by controllers are not suitable for this purpose. This is reason enough to address the question of which key figures are suitable for this purpose and how they can be made measurable. Process Mining provides answers to exactly these questions. Read 4 exciting insights:
4 exciting insights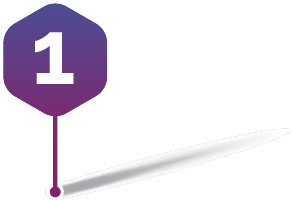 What is the latest score? | Most companies are digitizing, but very few know how well they are doing
Value is created in corporate processes. The efficiency of the central core processes is a prerequisite for being successful in the market. Digitization around these processes is a delicate undertaking for companies. Significant sums are invested. The actual result may only be visible at a late stage. The progress in the project itself is often unclear. Using process performance indicators, process-oriented impact controlling can help to monitor the effects of digitization projects at an early stage. In addition to visualizing the process flows, Process Mining solutions automatically spit out precisely such key figures.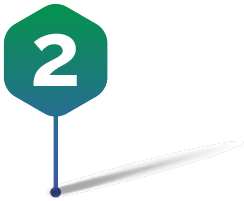 Why did we go down a league? | The Problems of classical Key Performance Indicator systems
Classical controlling methods are predominantly based on monetary key figures. In addition, the time-delayed effect of classic methods causes problems. After the acquisition of new hardware or software, processes often have to be adapted first and it takes time until the desired effects occur and the investment can unfold its full benefit.
The actual relevant performance indicators (PPIs) for Impact Controlling, on the other hand, can be collected and observed with Process Mining. These small indicators (PPIs, e.g., lead times, automation rates) provide orientation in the project – classic KPIs "strike too late" here (i.e., only when you and your team have already gone down or up ;).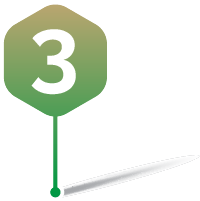 Goal-line technology and cameras instead of the classic referees | Digital transformation of companies usually fails due to a lack of focus, intransparency or exaggerated navel-gazing
Process Mining technology can create complete transparency about digitally running processes – automatically and objectively. Process-related key performance indicators provide information about the efficiency of processes. Progress can be made measurable through meaningful comparisons. For example, in a project with step-by-step digitization, two sales organizations (without the latest software vs. with the latest software) could be benchmarked and thus a new software deployment assessed.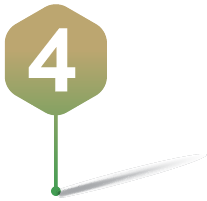 The new squad is in place, young players have been bought – and now? | There is uncertainty about the success of the investment
Uncertainty slows down people and, as a consequence, companies. The generational shift is also currently presenting companies with special challenges. As a result of the generational shift and the digitalization of society, the requirements for products and services are changing. New factors are gaining in importance: e.g. simplicity, speed, individuality, availability and convenience of the sales channel. Internal process optimization, e.g. by means of Process Mining, helps companies analyze consumer needs and respond accordingly. Continuous impact and process performance management can thus not only make progress transparent, but also eliminate uncertainties.
Two Process Performance Indicators (PPIs) you should know about
Lead times and automation rates are two key performance indicators for evaluating the progress of digitization measures.

Two key PPIs for digitization projects
Depending on the specialist area, additional PPIs are added, which provide information about value creation and improvement. Infographics with the relevant PPIS for various specialist areas as well as basic knowledge about Process Mining technology, the Process Performance Management approach and lots of other helpful information can be found in the Insider Portal ProcessMining BlackBox. Registration is free of charge. You would like to experience Process Mining live? Then take advantage of our upcoming webinar Digitalisierungsprojekte unterstützen und messbar machen – Qlik® based Process Mining (the webinar is held in german language).
Are you looking for more specific information, checklists, infographics, best case stories, live webinars and much more on the topic of Process Mining?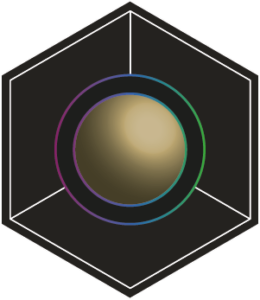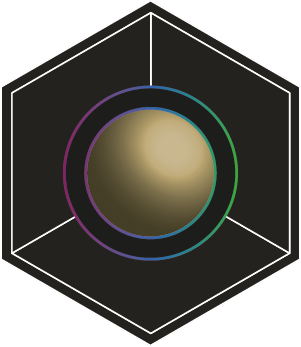 ProcessMining Blackbox | The Insider Portal
We open the ProcessMining BlackBox for you: Discover the new expert portal with exclusive, free information.