Why Master Data Management (MDM) should not take a back seat and why Process Mining can help in MDM processes ... in this blog article, we show the connections between efficient master data management and double process efficiency.
Master Data was already raised in 2016 in the study "Maturity and Relevance of Master Data Management" by the management and technology consultancy BearingPoint as an indispensable basis for digitalization, process efficiency and compliance. The following detailed excerpt illustrates this. Among other things, the study revealed the following key findings regarding the objectives of companies with regard to MDM*.
Over 80 percent of participants consider improving efficiency in core business processes and meeting compliance requirements as a goal 'Important' or 'Very Important'.
At 70 percent, increasing the quality of reports is cited as another important goal, followed by improving product lifecycle management at 60 percent 'Important' to 'Very Important'.
Other Master Data Management goals that were addressed:
Saving costs in the maintenance of master data
Facilitation of mergers & acquisitions, business outsourcing, reorganizations
Simplification of system migrations & new implementations
Improvement of customer approach, customer satisfaction (360° Customer View)
Companies often first drive the digitalization of core processes and only then deal with the issue of master data itself. Optimizing the MDM process offers double the potential.
The MDM process
Master data maintenance is a separate process: the Master Data Management (MDM) process. This has the following key role: to provide business processes with high-quality master data. Or, to put it more simply, it has the following objective:
Right data at the right time in the right place at the right cost.
BearingPoint (2016)
The topic of Process Performance plays a double role in the context of master data: on the one hand, the MDM process itself must be as efficient as possible as well as benefit from automation potentials and, on top of that, the MDM process has an impact on all important core processes in the company and thus represents a center of impact as far as the process efficiency of other business processes is concerned.The study identified the following main tasks of MDM:
Efficiency of core processes: Supplying today's mainly system-based core processes with correct and up-to-date master data.
Regulatory Compliance: Ensure compliance with regulatory requirements by identifying and classifying the basic objects without any doubt.
In order to realize these tasks, recommendations for action were derived – the first three were taken from the study, slightly expanded and supplemented by a fourth.
Recommendations for action
Process governance | Master data management must be transferred to a regulated process management system. This requires the establishment and use of process governance with the corresponding methods, rules and roles.
Process Performance Indicators (PPIs) | Establishment, introduction and monitoring of process performance & key performance indicators that make the efficiency of the maintenance processes and the quality of the data measurable.
Measures | Implementation of the resulting adjustments to processes, information architectures and IT systems.
Impact controlling | Implementation of an impact control of digitalization measures in order to monitor the progress of digitalization measures at an early stage and to control them.
That and why optimizing MDM processes is doubly key to a company's success has now become obvious. But where should companies start? Where is the shoe pinching the most? How can companies identify weaknesses in their processes? Paper and pen have had their day here. Manual process modeling also costs time and money – in addition, "only" wishful scenarios are defined here and reality is not explored. For some years now, a technology has been available for the automated analysis of real business processes: Process Mining.
Process Mining for MDM processes
Thanks to Process Mining, typical hurdles such as "heterogeneous system landscapes" can be overcome almost effortlessly thanks to the flexible connection to various data sources, causes of delays can be conveniently analyzed across systems, and manual efforts can be minimized. Repetitive workflows can be analyzed, optimized and automated to a high quality – to name just a few possibilities. In the context of MDM, their use has been neglected in many companies up to now.
On October 10, 2019, a live webinar (in german language) will take place to demonstrate the use of a Process Mining technology in the MDM process and highlight optimization and automation potentials.
Are you looking for more specific information, checklists, infographics, best case stories, live webinars and much more on the topic of Process Mining?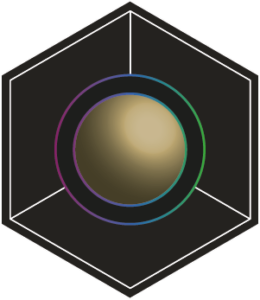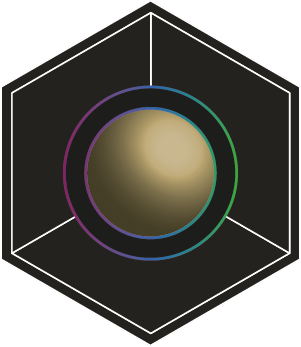 ProcessMining Blackbox | The Insider Portal
We open the ProcessMining BlackBox for you: Discover the new expert portal with exclusive, free information.