If you search for the term "process optimization," the search results include advertisements from various solution providers. And rightly so, two technologies are currently in high demand: RPA and Process Mining. From the user's point of view, however, there is no need for a battle between the two technologies: clicking on both search results is justified – because both technologies undoubtedly play an equally important role in the digitization and optimization of business processes. Experts also see it that way: At the COMPUTERWOCHE (German newspaper for CIOs and IT managers) Round Table, experts from "both invited parties" discussed the application scenarios and potentials. On the whole, they did not deny each other's respective advantages and added values, but often even emphasized the opportunities of joint or successive use.
In the following, you will learn in a clear and compact way what exactly is behind the technologies and why a combined use can be unbeatable useful.
Process automation vs. process analysis and optimization
RPA stands for Robotic Process Automation. As the name suggests, this is about the robot-controlled automation of processes. These are NOT intelligent, autonomously acting mini-robots, but programmed software that performs repetitive, rule-based tasks. RPA is applied to repetitive processes that are (currently still) performed by employees, but can be done just as well (or better, faster, cheaper, higher quality) by virtual robots. This is already commonplace in industrial and service companies. RPA is also on the rise in other areas.
Process Mining is a technology for automated business process analysis based on digital traces in IT systems. Most IT systems generate these "digital traces" in the form of log files or change logs, for example. These logs form the basis for Process Mining because they contain time stamps of the individual activities and information about what was done by whom. This previously mostly unused data is visualized and analyzed automatically in process graphs across systems by Process Mining in order to obtain real-time information. For example, throughput times and delays, but also process breaks and compliance issues can be identified and quantified quickly and reliably – and processes can be optimized as a result.
Together "unbeatable" – 4 important reasons
Since both technologies are clearly separated from each other and neither can nor want to replace each other, joint, or successive use is recommended - especially when it comes to important business processes. Learn 4 reasons why Process Mining is an important companion before and after RPA automation projects.
Determine processes with automation potential
Which process is suitable for automation? Which is the most common process variant? Where is the ROI potentially greatest? Process Mining helps you to determine the status quo (e.g. by means of automation rates) and at the same time provides a basis for evaluating the success of your RPA project.
Ensure high-quality process automation
RPA does not start at the root, i.e., with troubleshooting in the actual process. If you simply automate processes as they are performed according to the department's employees, they will be automated and performed faster, but not more efficiently or with higher quality. Process Mining allows you to check processes for weak points and inefficiencies (e.g. long lead times). Incorrect RPA is thus prevented.
Save consulting costs
Another advantage is that expensive RPA consulting services are eliminated, so overall savings can be made despite additional tool costs.
Continuous Process Performance Management
The use of Process Mining is also very useful during and after the RPA project. How much has my process improved as a result of the automation measure? Where are there further opportunities for improvement?
Conclusion
As always, the use of only one of the two technologies can be justified depending on the situation and the objective. However, if your goal (regardless of whether it is a large or small company) is to "optimize" important end-to-end processes and make them perform better, the best way to do this is to first analyze the status quo with Process Mining in order to subsequently identify the most frequently executed sequence (in Process Mining language, the "most frequent process variant"), eliminate weaknesses and only automate the optimized version. Manuel Thalhofer, Portfolio Manager – SAP Services at Fujitsu, also sees an "unbeatable combination" in the two technologies.
An infographic that shows how RPA and Process Mining can help you achieve successful process automation in four steps is available for free download from the ProcessMining BlackBox Insider Portal [registration free of charge]. You can also find registration for upcoming live webinars in the ProcessMining BlackBox.
Are you looking for more specific information, checklists, infographics, best case stories, live webinars and much more on the topic of Process Mining?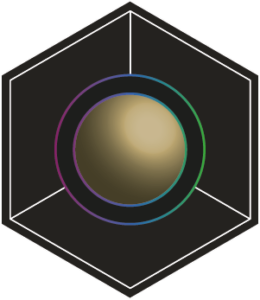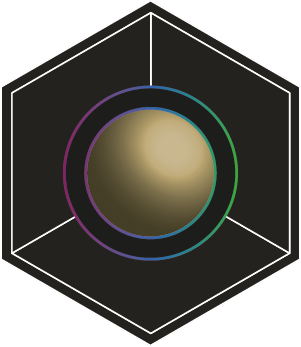 ProcessMining Blackbox | The Insider Portal
We open the ProcessMining BlackBox for you: Discover the new expert portal with exclusive, free information.