From October 23-27, 2023, the fifth International Conference on Process Mining (ICPM) will take place in Rome. Our mpmX team will be on-site as a sponsor during the Industry Track from October 25-26, presenting the latest features and benefits of our Process Excellence Platform, which combines powerful & market-leading process mining with automation capabilities: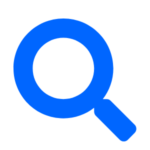 mpmX analytics
for easy data integration and configuration, deep process mining analytics with valuable insights as a base for process improvement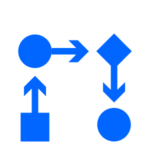 mpmX execution
for direct implementation of measures from the platform, e.g. automation and orchestration of time-consuming tasks in business processes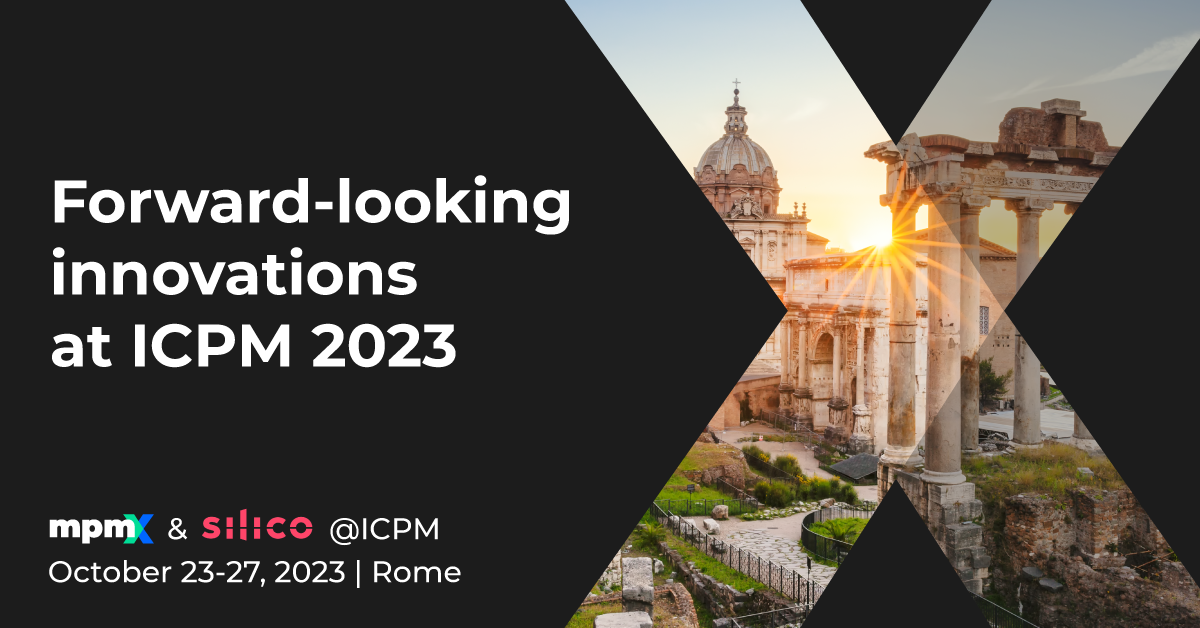 Taking a look into the future with Business Process Simulation
We would also like to use the ICPM to introduce our new strategic partner Silico. Silico extends process mining solutions with process simulation capabilities for clear decision making in future scenarios. Our mpmX partner has a platform for Business Process Simulation (BPS). Silico simulates the impact of process optimizations on commercial KPIs. They use process mining insights to build a Digital Twin of an organization, providing a virtual environment to test process improvements across teams and silos. Silico quantifies the impact of improvements on KPIs, enabling informed decision-making with confidence.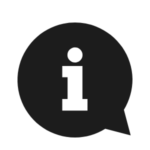 Process Mining and Business Process Simulation
Especially in times with uncertain future scenarios, the combination of process mining and business process simulation is crucial for staying competitive. Business process simulation complements process mining by offering a forward-looking perspective, allowing organizations to model, test, and validate various scenarios based on the real process insights identified through process mining.
Leveraging the mpmX solution with Silico's Process Simulation platform, customers will be able to:
Seamlessly integrate Silico and mpmX together to allow Process Mining outputs to be connected with Process Simulation to create interactive Digital Twins that provide insights into the effects of process changes on strategic metrics.

Clients will be able to model and simulate changes to various process metrics, allowing for predictions of the impacts of these process changes before you make them.

Evaluate the consequences of redesigning specific elements of a process, ensuring alignment with desired outcomes and commercial KPIs.

Identify new routes for process enhancement as the operational landscape evolves, fostering continuous improvement.
"I'm thrilled to be partnering with MEHRWERK who have a proven track record of innovating at the forefront of Process Mining. Together we bring a state of the art Process Mining and Process Simulation capability to push the frontiers of Process Excellence for current and future customers."
John Hill, CEO of Silico
"Silico and mpmX have joined forces to form a powerful partnership. Silico's AI-based simulation platform and mpmX's Process Excellence Platform work in tandem, empowering our customers to achieve precise operational excellence through the combination of market leading process mining and simulation."
Constantin Wehmschulte, CEO of mpmX
Take a look into the future of your processes with us
Meet us in Rome and get in touch with us at ICPM. Be part of this exciting conference and let yourself be inspired by insightful keynotes, exciting presentations, numerous workshops and many valuable insights into the world of business processes.
You can't be there in Rome, but still want to get in touch with us?
Describe your request regarding the ICPM or the partnership with Silico here. We are looking forward to it!
Do you also want to become an mpmX partner?
Find out what a partnership with us looks like and who is already one of our partners.