How you can significantly increase the quality and speed of your Sales & Operations Planning (S&OP) with Process Mining
To ensure a smooth flow in a company's supply chain, numerous specialist areas need to be in close coordination. With silo thinking and scattered Excel lists, however, it is almost impossible to network the individual value creation processes in such a way that everyone involved has the information required for their tasks. With serious consequences: There is a risk of delivery problems, capacity bottlenecks and incorrect or excessive stock levels.
What is Sales & Operations Planning?
The planning process with the greatest influence on the organisation and thus in manufacturing companies the "mother of all planning" is the coordination between customer demand and production planning. This includes:
Sales forecast (development of demand, campaigns, new products, outlets, new customers)
Production-side mapping of demand (work plans, parts lists, capacities, material logistics)
Coordinated supply plan including capacity adjustments, optimal lot sizes and inventory metrics
Analysis of the financial impact of the coordinated plans on the P&L and balance sheet
Often, these individual sub-planning processes are not only carried out by different people, but also in different systems. Bringing demand and supply into line with each other and creating a networked plan across the entire organisation accordingly involves an enormous amount of coordination and can therefore only really be meaningfully solved with the help of an integrated planning tool. As-is data analysis, forecasting algorithms, work-flow control and add-ons such as HR planning modules or the automatic creation of P&L, balance sheet and cash flow based on the plan data complete the package.
What is the contribution of process mining?
Basic parameters for a functioning S&OP planning are assumptions e.g. about capacities, processing times and availabilities. These assumptions are either completely theoretical or are determined sporadically through manual measurements or capacity evaluations. Whether a team or a machine is capable of producing 80 finished parts per hour or perhaps rather 100 makes a big difference, not only for the actual order processing. If this number is used as an input parameter for tool-supported planning, the planning result may deviate greatly from reality. There is a risk that the sales forecast will have to be reduced or, conversely, that production facilities will not be well utilised because the production capacity is assumed to be too low. Process mining based on process or log data already available in the company closes this gap and replaces assumptions with reliable key indicators.
PROCESS MINING
[ˈprəʊ.ses ˈmaɪ.nɪŋ], the; (Business Process Discovery)
Automated business process analysis – with all relevant key figures – based on digital traces in IT systems. Implicit and otherwise hidden process knowledge contained in data is visualized and thus becomes tangible and transportable.
The integration of process mining into planning makes it possible to verify and correct these mostly theoretical assumptions through the ongoing analysis of the underlying operational processes. Instead of sporadic measurements, the performance within a process is continuously monitored. Process disturbances, bottlenecks and trends in lead times become visible and can be directly considered through data integration of process mining and planning data. But that's not all: if the planning result does not meet expectations, process mining provides the reasons for a surprising shortfall in a specific product, for example. In this way, disruptions or deviations from the to-be process can be identified in detail almost in real time during the current planning round and measures can be derived to eliminate them. Planning has never been closer to reality.
Live in practice
Curious how this works? Experience process mining and integrated S&OP planning live in our webinar on April 7, 2022 (language: German). Experts from MEHRWERK and celver will show you how you can take your business planning to a whole new level.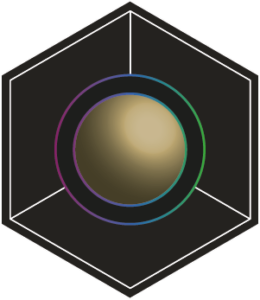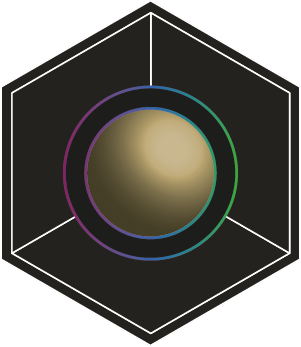 ProcessMining Blackbox | The Insider Portal
We open the ProcessMining BlackBox for you: Discover the new expert portal with exclusive, free information.
Are you looking for more specific information, checklists, infographics, best case stories, live webinars and much more on the topic of Process Mining?