More than just analysis: from end-to-end transparency to data-driven decisions ...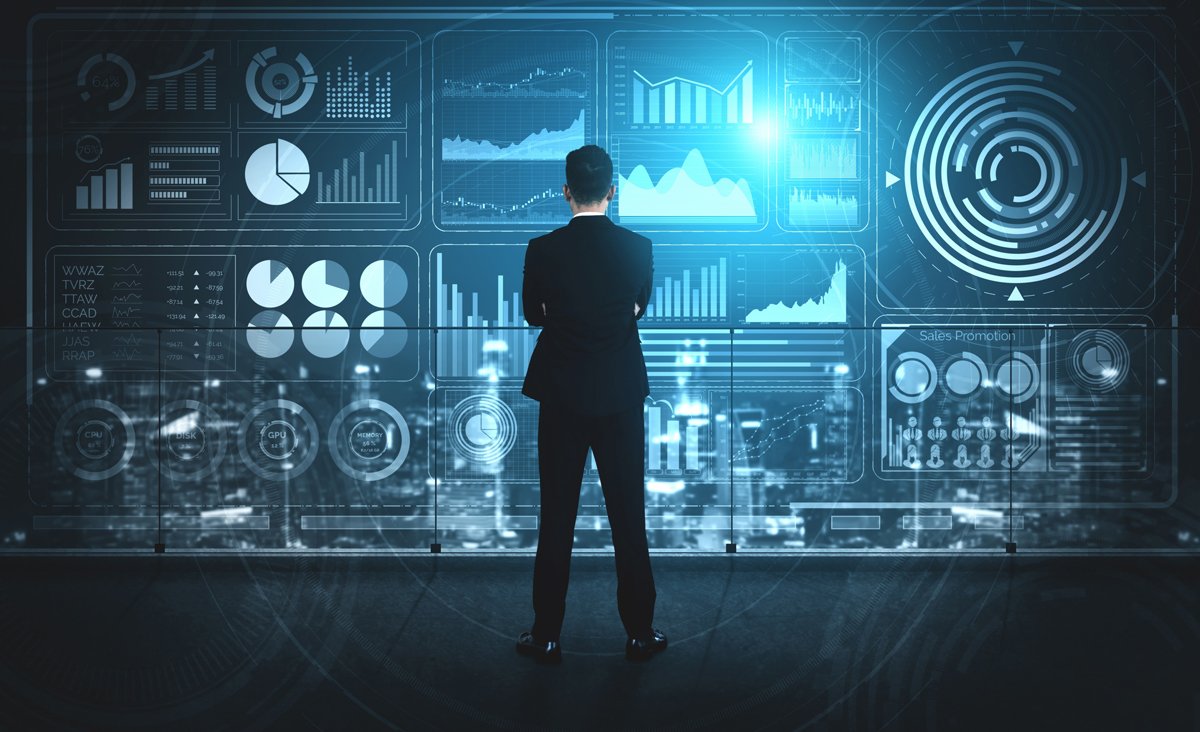 The raw material "data" is considered the gold of the 21st century. But it has been known for a long time that not all that glitters is gold. Raw data alone – and this also applies to process-related data in particular – is not enough to exploit its value for a company. Process Mining is a technology that promises to build precisely this bridge by bringing the data traces stored in IT systems to light in the form of process visualizations and key figures. That is, transforming the data "from raw to ready" and turning it into information. What is the point of all this? If you trust most of the technical articles around this topic, the answer is "to bring the greatest possible transparency into company processes". This statement is certainly not wrong and you will also find corresponding formulations in other articles on this blog.
But the reaction of companies to this is completely understandable: Transparency in my business processes? Sounds good! But what do I do with the transparency I have gained?
The transparency gained is actually only the key to the true value of Process Mining: the empowerment to make data-driven decisions. Decisions that you would never be able to make as quickly and purposefully without end-to-end transparency across complex processes. You not only discover weaknesses across diverse source systems and process participants, but also find the root causes behind them quickly and reliably. This is possible because Process Mining not only "spits out" key figures, but also allows a visual root cause analysis across the lived as-is processes. You will be surprised how many process variants, time- and cost-intensive loops, unnecessary bottlenecks or other surprises you will encounter. Some of these time and money wasters could be eliminated without much effort – if only they were known.
Process Mining helps companies to concretely use the raw value contained in the data to increase and optimize efficiency in value creation processes.
Data-driven decisions in immigration management – an exciting use case.
The more complex the processes and the more critical the impact of decisions, the more important the objectivity and reliability of the basis for decision-making. The Norwegian Immigration Service (UDI) therefore uses Process Mining technology to visualize and monitor the complex asylum application processes. In addition to this key functional role, the use of technology also helps to create a culture of data awareness and data-driven decision-making to subsequently achieve process optimization and reduced lead times.
We are pleased that UDI has agreed to provide live insight into the Process Mining Dashboard on 20.08.2020 at 3 pm and hereby cordially invite you to attend: Info & free registration
Are you looking for more specific information, checklists, infographics, best case stories, live webinars and much more on the topic of Process Mining?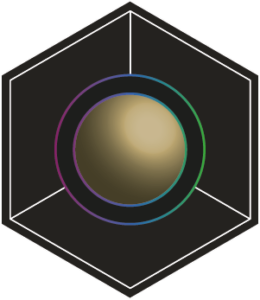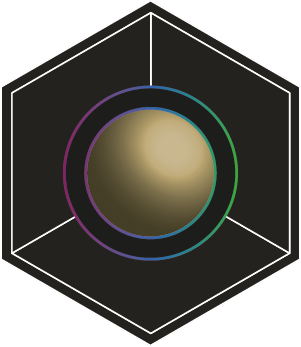 ProcessMining Blackbox | The Insider Portal
We open the ProcessMining BlackBox for you: Discover the expert portal with exclusive, free information.