For several years, one topic has been at the top of the to-do list of companies looking at the use of Industry 4.0 applications: improved processes (Statista 2017). Therefore, it is no wonder that the topic of Process Mining has been THE big trend in data analytics for several years and will probably be in 2018/19 as well – because the smart visualization of business processes should show where things are stuck, where process variants occur and which processes can be improved and how.
The expert feedback provides a wide range of exciting views on the topic of Process Mining. Suppliers of Process Mining solutions are also taken to task ...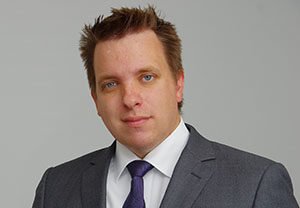 Benjamin Aunkofer, Data Scientist at DATANOMIQ and founder of the Data Science Blog – one of the best-known Process Mining experts – explains what Process Mining is in the original sense and what it promises companies: "Process Mining is a fairly new enabler for process management, audit and forensics and an analysis method that runs particularly close to the business. Often misunderstood as a tool, Process Mining is a tool-independent methodology for reconstructing actual processes from data and analyzing them for specific event patterns or general weaknesses. As a result, this type of data analysis is highly result-oriented. In addition to process transparency, companies also experience – from my experience – increased data transparency as a positive side effect."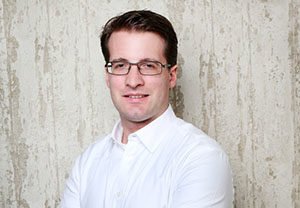 Markus Starke, Management Consultant for Transformation, Organization and Processes, explains that there is a great deal of potential in Process Mining that has not yet been appropriately exploited in business and explains various application scenarios: "Although numerous providers have already established themselves on the market with very advanced solutions and strong growth, the possibilities of using Process Mining have so far been less strongly perceived by business than, for example, those of Robotic Process Automation/RPA. However, there is a lot of potential in the typical application areas of Process Mining, which coincides with strategic and structural requirements of most companies. Through project-specific analyses with Process Mining, weak points and optimization potentials can be determined much more precisely and often with less manpower than with conventional methods. In the process, interrelationships between systems and organizational units that were previously ignored can be uncovered and evaluated. Especially the clarification of complex temporal dependencies or irregularities is significantly facilitated by Process Mining. Thus, a significantly more detailed and more validated basis for the redesign of processes and their digitalization – e.g. with RPA – can be created. In many areas, the following still applies: If you can't measure it, you can't improve it. Within transformations, Process Mining can support the evaluation of the previous implementation and its weak points in order to take appropriate countermeasures or to ensure continuous improvement. Ongoing controlling with the help of Process Mining, on the other hand, can provide a different perspective than "classic" Business Intelligence when it comes to managing service processes – whether in customer service or internal HR or IT services. Ideally, Process Mining can be used here to identify not only what has not worked, but also what the underlying cause is. A very clear trend is the convergence of Process Mining with other methods and technologies such as RPA, workflow and case management, turning Process Mining from a pure analysis approach into a logical part of any transformation. Although data availability and usability will always be a challenge, Process Mining will become part of the standard repertoire in the foreseeable future. This development is supported by the easy applicability of the tools and the very quickly available and visualized results.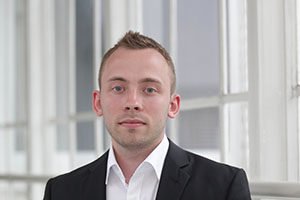 Konstantin Krehl, Business Process Architect with several years of consulting experience, sees the development of Process Mining as an island solution towards a holistic convergence with other technologies, e.g. with IoT and BI applications, becoming more and more common: "In short, I believe that the focus of Process Mining will change from individual improvement initiatives, which are carried out by analysts with specialized knowledge, to operational process support by AI systems. These systems will autonomously detect process deviations and trigger alarms. The application area will thereby broaden significantly from classic processes such as Procure2Pay and Order2Cash through IoT applications, and Process Mining algorithms will find their way into standard (business intelligence) tools."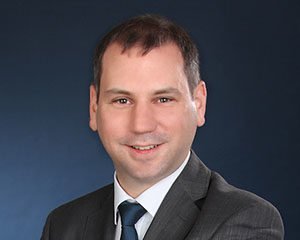 Prof. Dr. Till Becker, Head of Junior Research Group at the University of Bremen, sees Process Mining also in smaller and medium-sized companies: "Process Mining will become more and more important in connection with Industry 4.0 and the Internet of Things in the future. The merging of the digital world with the physical world facilitates the introduction of Process Mining in companies due to the omnipresent availability of data. Process Mining thus has the potential to offer lasting added value in terms of process transparency and optimization in the form of standardized applications, even in small and medium-sized enterprises."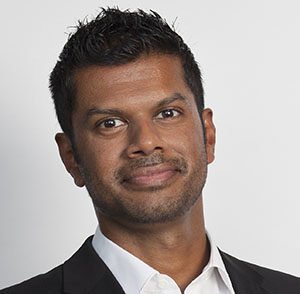 Dr. Milton Virgílio Fernandes, Assistant Manager at KPMG AG with several years of Process Mining experience, gives the topic of Process Mining a high priority with his statement: "In the slipstream of the major driver of digitalization, process mining is likely to establish itself as a diagnostic business intelligence technology in corporations and in many companies in Europe in 2018, as well as becoming more present in North America. Companies as well as consulting firms that have not yet addressed this topic risk falling behind in global competition."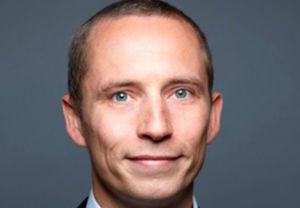 Dr. Alexander Lübbe, an expert in Process Management (as a researcher, software developer, trainer, management consultant, and analyst), takes Process Mining vendors in particular to task: "For 2018, I see vendors as having an obligation to deliver more integration and thus make it even easier to get started with Process Mining."
Are you looking for more specific information, checklists, infographics, best case stories, live webinars and much more on the topic of Process Mining?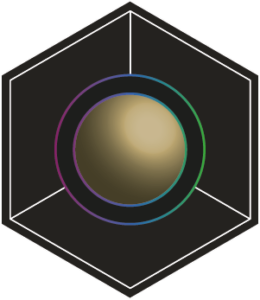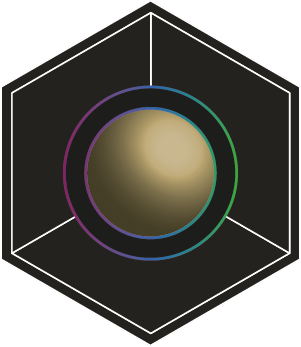 ProcessMining Blackbox | The Insider Portal
We open the ProcessMining BlackBox for you: Discover the new expert portal with exclusive, free information.