The philosophy of the market-leading BI platform Qlik® is "Data is the key to your company's success". Renowned experts such as Prof. August-Wilhelm Scheer also know that the efficiency of the central core processes is a prerequisite for being successful in the market. The logical consequence: Business Intelligence meets Process Mining.
In many cases, separate "standalone" BI and Process Mining solutions exist based on similar source data. But there is an exciting development in the Qlik universe that has emerged from the understanding that process performance indicators (PPIs) should not form a separate analysis island next to classic KPI analyses. On the contrary, the special features of the modern "agile BI" pioneer Qlik "inherit" to Process Mining analysis and offer unique added values. For Qlik users, this is a real win-win situation.
What is the heritage that makes Qlik-based Process Mining so unique?
A – agile
Qlik managed to transform IT-centric, inflexible, report- and query-based BI into agile analytics apps. These flexible analytics are built on the agility heart of Qlik Sense, the "Associative Engine." The identical flexibility and agility is found in the innovative Process Mining analytics apps and is unique in the Process Mining environment.
T – time-saving
80% of the effort in BI & Process Mining projects is generated by data preparation. Since not all data of an end-to-end process comes from one system, but often several source systems would have to be "tapped", Qlik-based Process Mining analysis benefits from the fact that the processing of the data does not take place in the source system thanks to integrated ETL & mining algorithms and is therefore much more performant. Extensions of the data space are possible "on-the-fly".
C – customer-centric
Visual analyses in self service: The user in view. Relieving the pressure on IT.
Thanks to the early focus on user-friendliness, Qlik Sense enables business analysts and business users to create sophisticated data visualizations and customized analytics apps on their own to conveniently observe key metrics. Through Self Service Process Mining, it is now possible to visually evaluate processes across systems and observe process performance metrics.
G – (data) governance
The non-standard term Data Governance (roughly: Planning, control and provision of data / ensuring data quality and provision) is one of the most important success factors for digital transformation and plays a significant role in the success of data analytics and Big Data projects. It also forms the basis for scalable and professional Self Service Process Mining, as centrally managed data models, key figures and dimensions enable users to perform analyses independently without having to rely on IT support. Qlik provides a reliable platform for data quality. The analysis of business performance metrics (e.g., incoming orders, sales, discounts) and business process performance metrics (e.g., process variants, wait times, lead times) are largely based on congruent data sources, resulting in further synergy effects.
Conclusion: Since user-friendliness, speed and data governance of an IT system influence the success of data analytics projects by 95%, the new BI Process Mining DNA is a promising double helix.
A clear infographic of the agile Qlik Process Mining DNA is freely available for download from the ProcessMining BlackBox Insider Portal [registration free of charge]. You can also find registration for upcoming live webinars in the ProcessMining BlackBox.
Are you looking for more specific information, checklists, infographics, best case stories, live webinars and much more on the topic of Process Mining?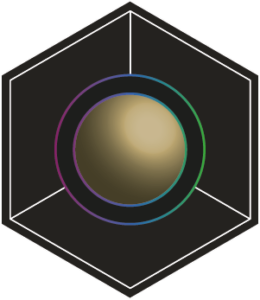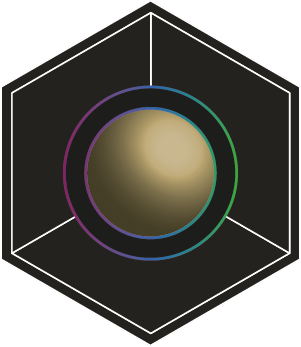 ProcessMining Blackbox | The Insider Portal
We open the ProcessMining BlackBox for you: Discover the new expert portal with exclusive, free information.