The order-to-cash process (O2C) in sales is one of the most important core processes of a company. Many of the steps in the O2C process are IT-supported – the process steps between customer order and payment can vary greatly and be carried out by different employees. Errors in this process can lead to delivery blocks and order rejections. Cash can be lost. Concrete causes are often not discovered. Companies should know about the following 5 typical process weaknesses ...
5 costly process weaknesses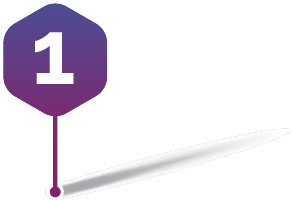 DELIVERY DELAYS DUE TO AUTOMATIC BLOCKS |
Automatic blocks (e.g. due to randomly defined order limits and credit checks) make sense in principle, but often prove to be stumbling blocks in the delivery process. For example, if a customer can place orders up to a value of x euros, orders that exceed this limit are initially blocked automatically (1 euro overdraft is sufficient here!). An inefficient credit check process can take so much time that customers look for another supplier.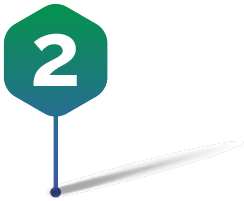 DELIVERY BLOCKS DUE TO STOCK PROBLEMS |
An order is accepted without taking into account that an article is no longer in stock or not in sufficient quantity: a delivery block is the result. If you monitor your inventory efficiently, you will have to explain less often to unhappy customers why orders are delayed or not fulfilled at all.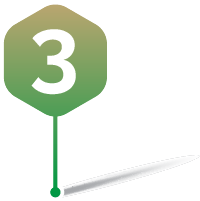 MANUAL ERRORS /
UNUSED AUTOMATION POTENTIAL |
Example 1) Incorrect, manual approvals (of very different types depending on the industry ) can lead to delays, additional costs and customer dissatisfaction;
Example 2) Incorrect approvals/cancellations (e.g. incorrect approvals of invoice cancellations) can lead to higher costs and lead times.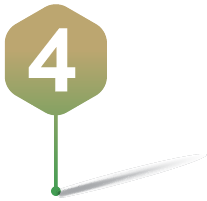 ORDER REJECTION (SALES SIDE) |
Common reasons for order rejection are simple errors in the orders themselves: e.g. variables such as quantity, delivery date, mismatched order numbers. The result: outright rejection to long delay times as manual intervention is required to correct errors. If errors are the main cause of order rejection, a further level of automation may be a possible solution.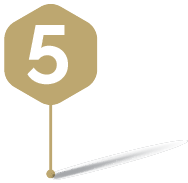 ORDER REJECTION (CUSTOMER SIDE) |
Order rejection may also be initiated by the customer; the customer may refuse to accept an order – for example, because it is incomplete or an incorrect invoice is attached. A delay in delivery time may also be sufficient to cause cancellation by the customer.
Automated weakness analysis
Since errors in the O2C process immediately mean the loss of cash, it is one of the most popular end-to-end core processes where Process Mining is used. Process Mining is a technology for automated business process analysis.
Process Mining reveals, for example,
why a sales organization consistently outperforms or underperforms others,
why delivery blocks and order rejections occur.
Process Mining analyzes processes based on digital traces in IT systems. Sales processes can thus be analyzed quickly and easily with Process Mining. Deviations from the target process as well as fraud cases become visible. From customer order to payment, the entire process chain – i.e., the conversion of orders into cash – can be examined in detail.  Likewise, those process steps that can take place after the "money" has been received, such as after-sales activities or credit notes. Causes of inefficiencies and weak points can be found quickly and systematically. Important process performance indicators (PPIs) can be conveniently monitored and analyzed. As a result, solutions can be developed based on facts.
Infographics and case studies about the sales process and processes of other departments as well as basic knowledge about Process Mining technology can be found in the Insider Portal ProcessMining BlackBox. Registration is free of charge. You would like to experience Process Mining live? Then take advantage of our upcoming webinar Process Mining im Vertrieb | Zeit ist Geld: Schwachstellen erkennen und eliminieren (the webinar will be in german language).
Are you looking for more specific information, checklists, infographics, best case stories, live webinars and much more on the topic of Process Mining?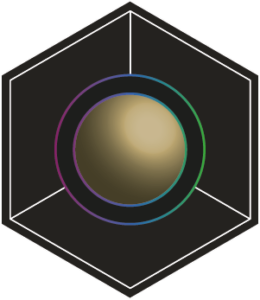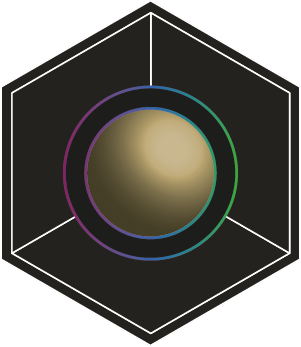 ProcessMining Blackbox | The Insider Portal
We open the ProcessMining BlackBox for you: Discover the new expert portal with exclusive, free information.